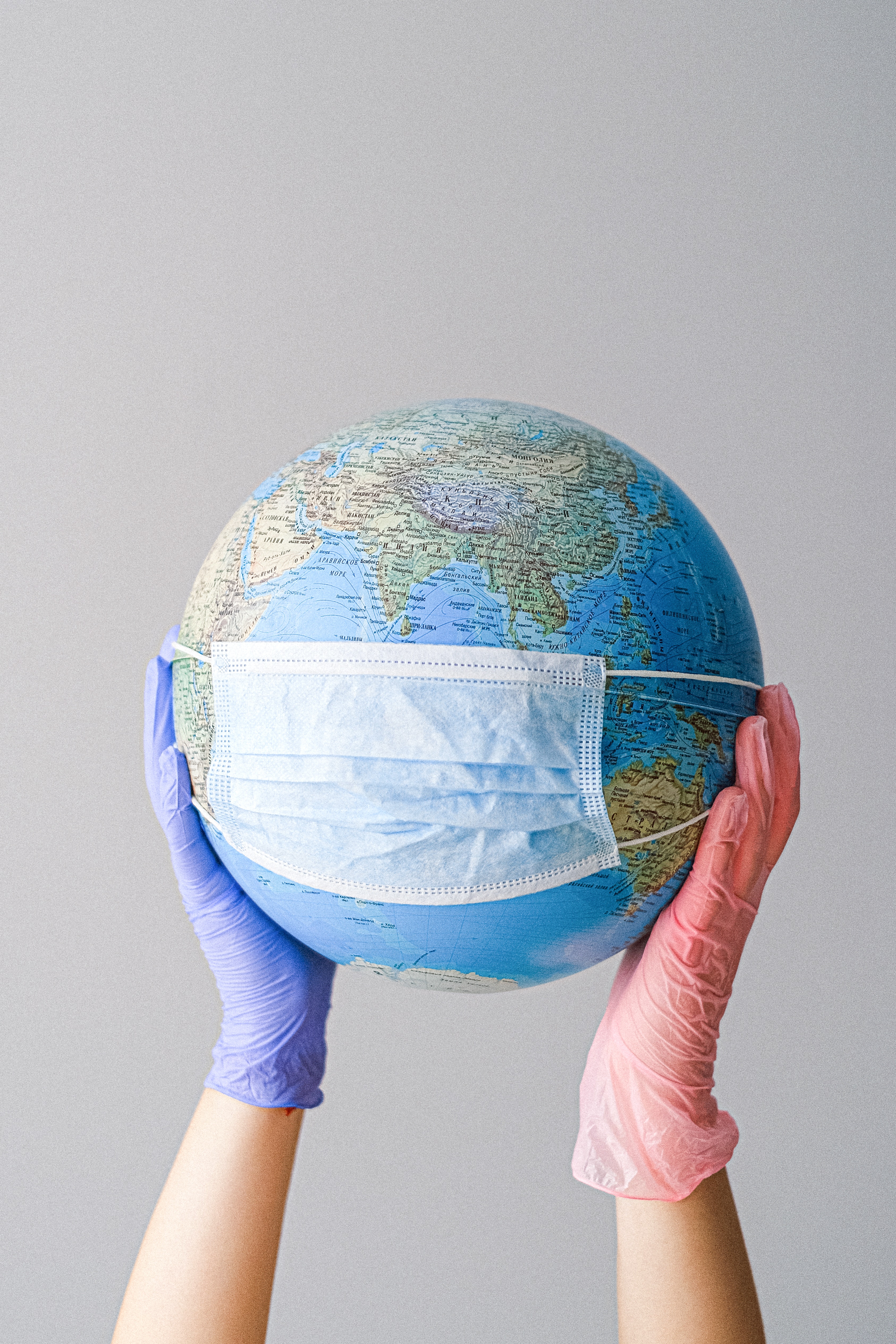 Covid19 Info – Your safety is our priority
News
Covid19 Info – Your safety is our priority
We are fully aware that you may feel some reluctance at the idea of organising your face-to-face events in the context of the current pandemic.
This is why we wanted to let you know about the implementation, on our side, of all necessary measures (masks, hand sanitiser, etc.) to guarantee the organisation and smooth running of your events in complete safety, and in compliance with the various health measures taken by the government.
We would also like to stipulate that the recommendations of each country will also be respected, rest assured.
We can of course offer you alternatives to meetings and physical gatherings, with the development of our digital projects in particular, which we have already been focusing on for some of our clients this year.
Feel free to get in touch with us too to develop your personalised goody bags in tune with the times, such as a mask, a water bottle, or even sanitiser gels!