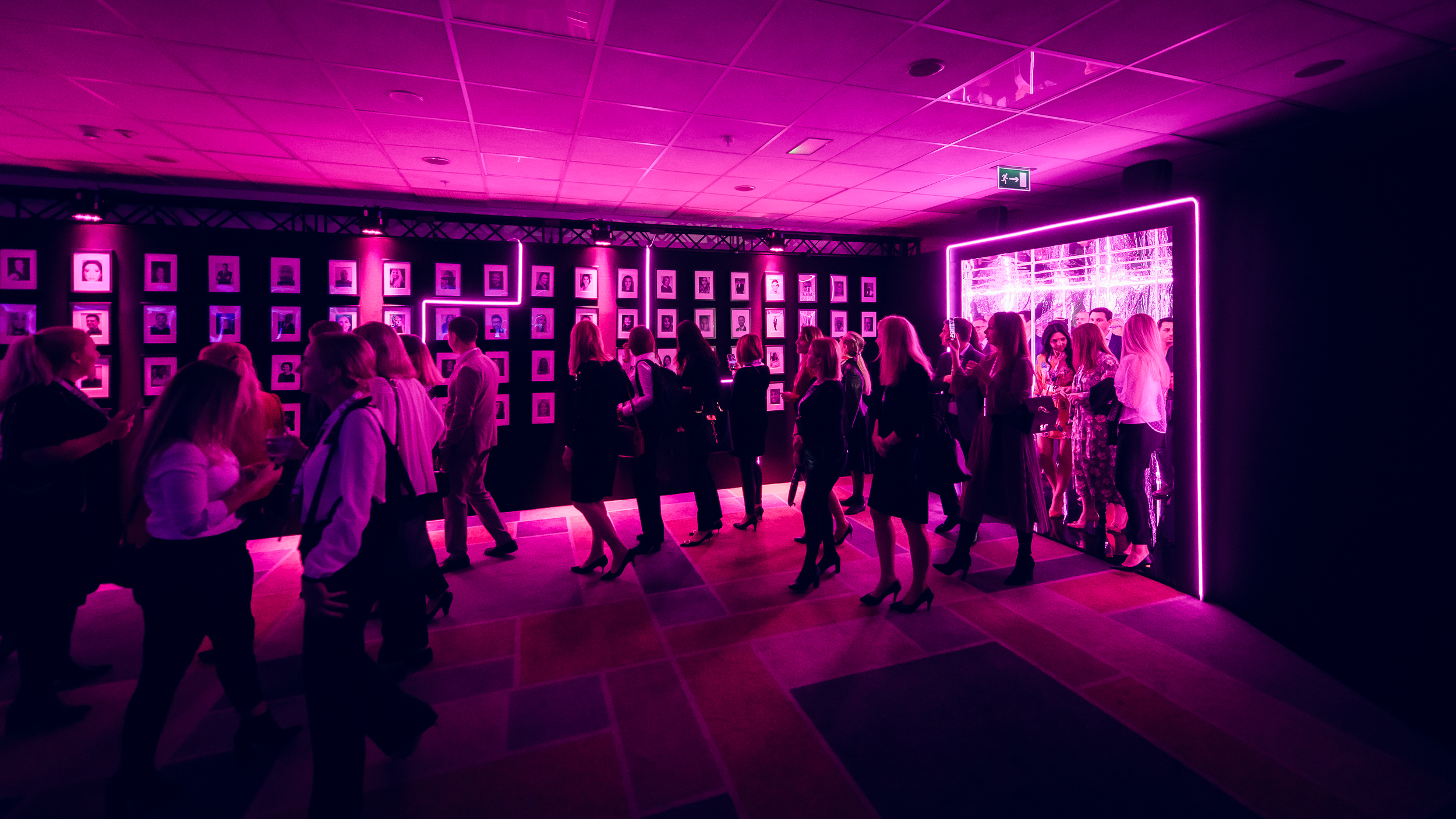 Focus: Brand Activation
News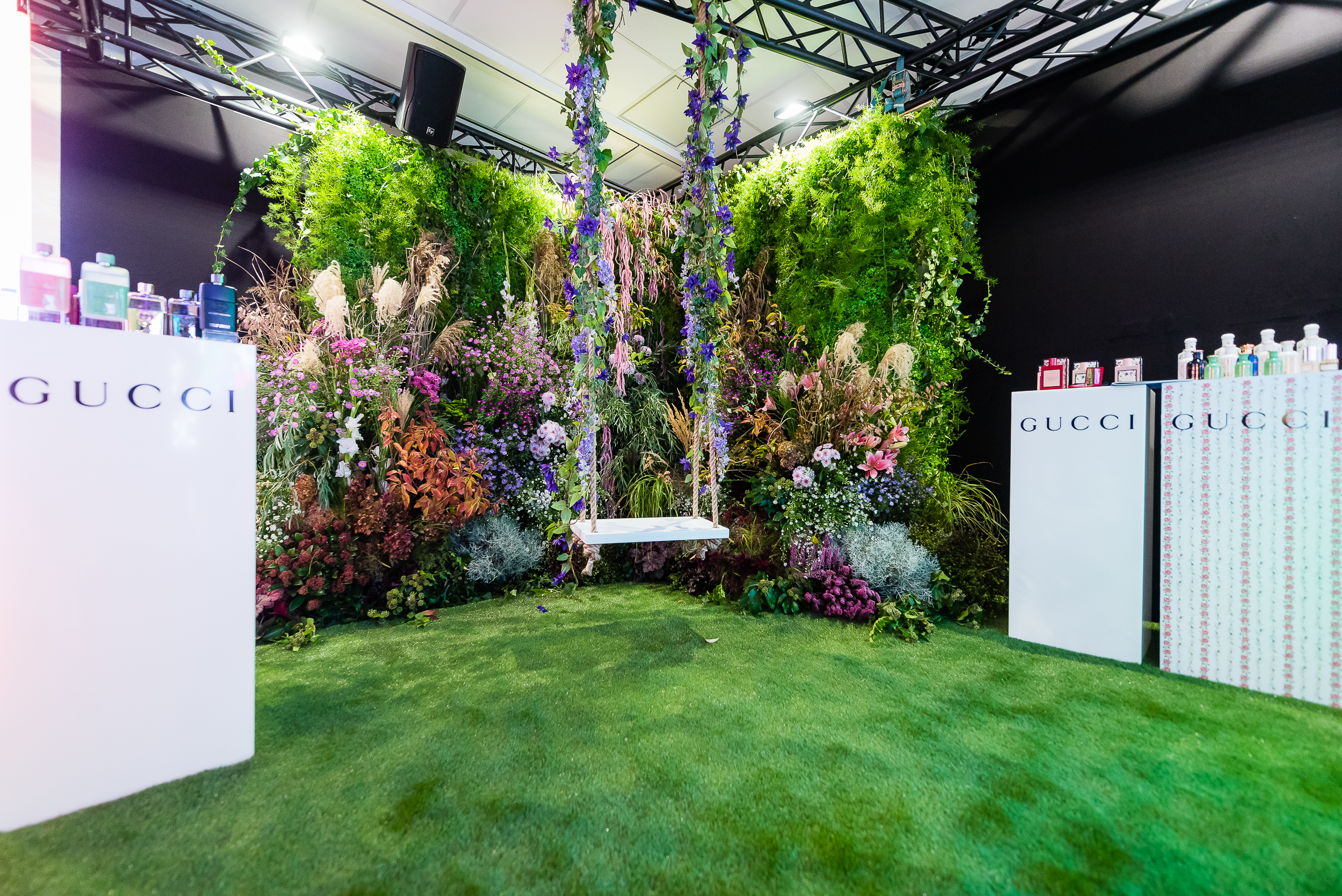 The idea of a launch?
Do you have any ideas for a product launch?  Great ! We also do!
We take care of developing a universe around your brand and the product you want to promote.
These events can be done for your customers or for internal training.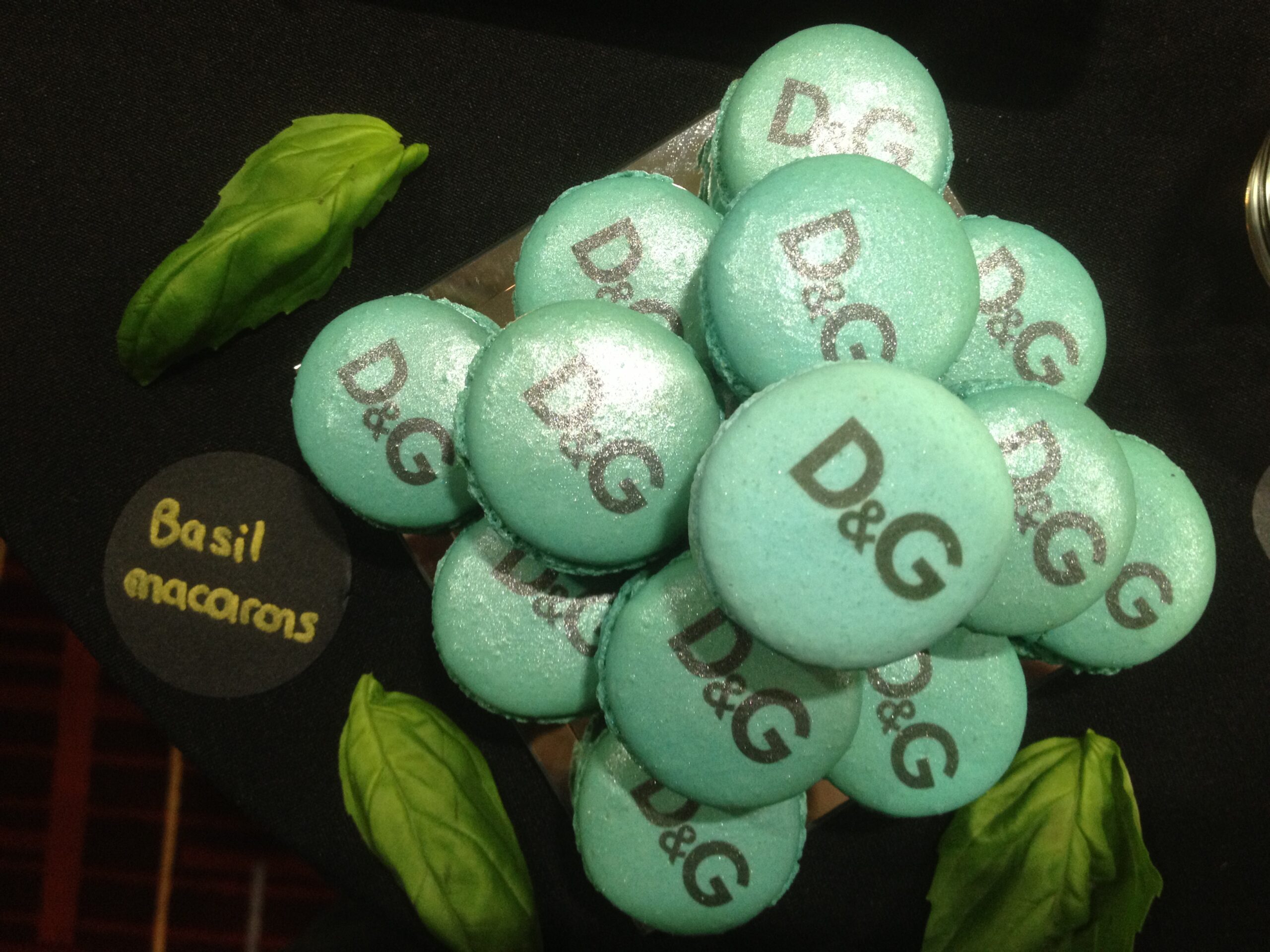 A personalized scenography
We set up all your craziest projects for your product launches.
We are strongly attached to the details.
The tests will be carried out in an appropriate setting.
Use the five senses to make a lasting impression!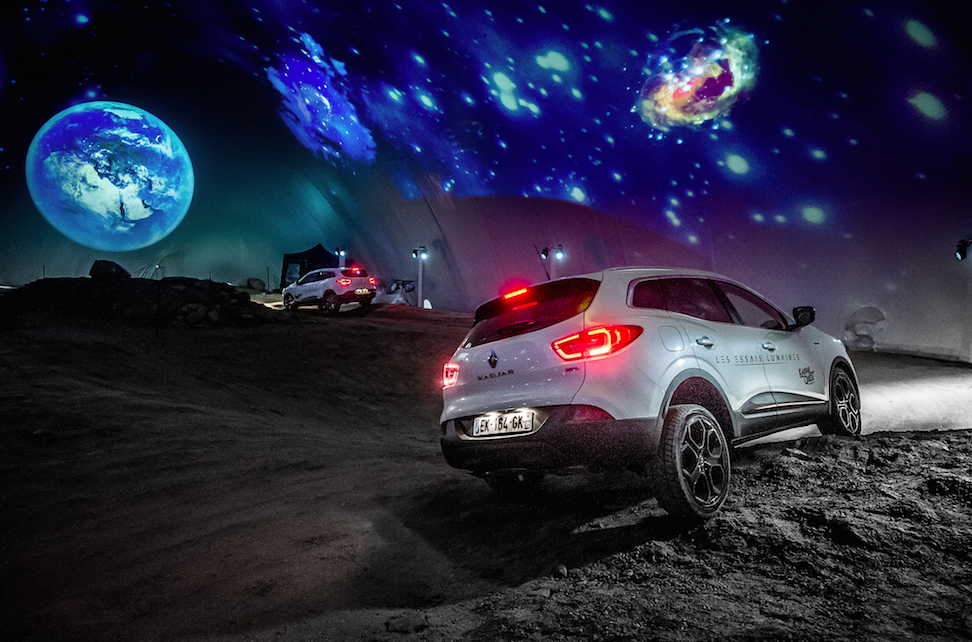 Improve your brand image and awareness
What about the aim?
Boost your reputation or your brand image, all in a return on investment approach.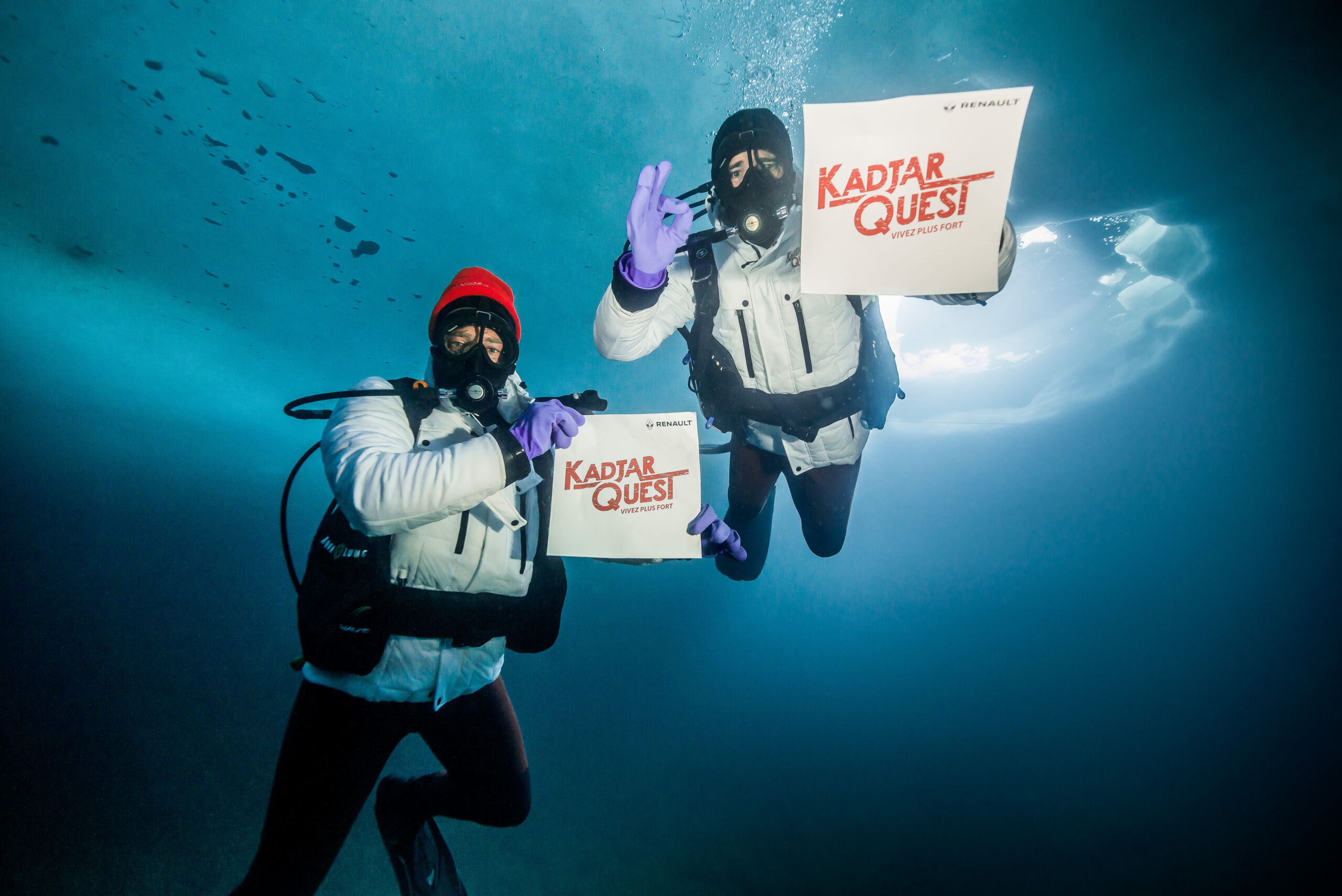 Unique experiences
Play on the experiential aspect in order to activate and digitalise your event, your product and your brand.