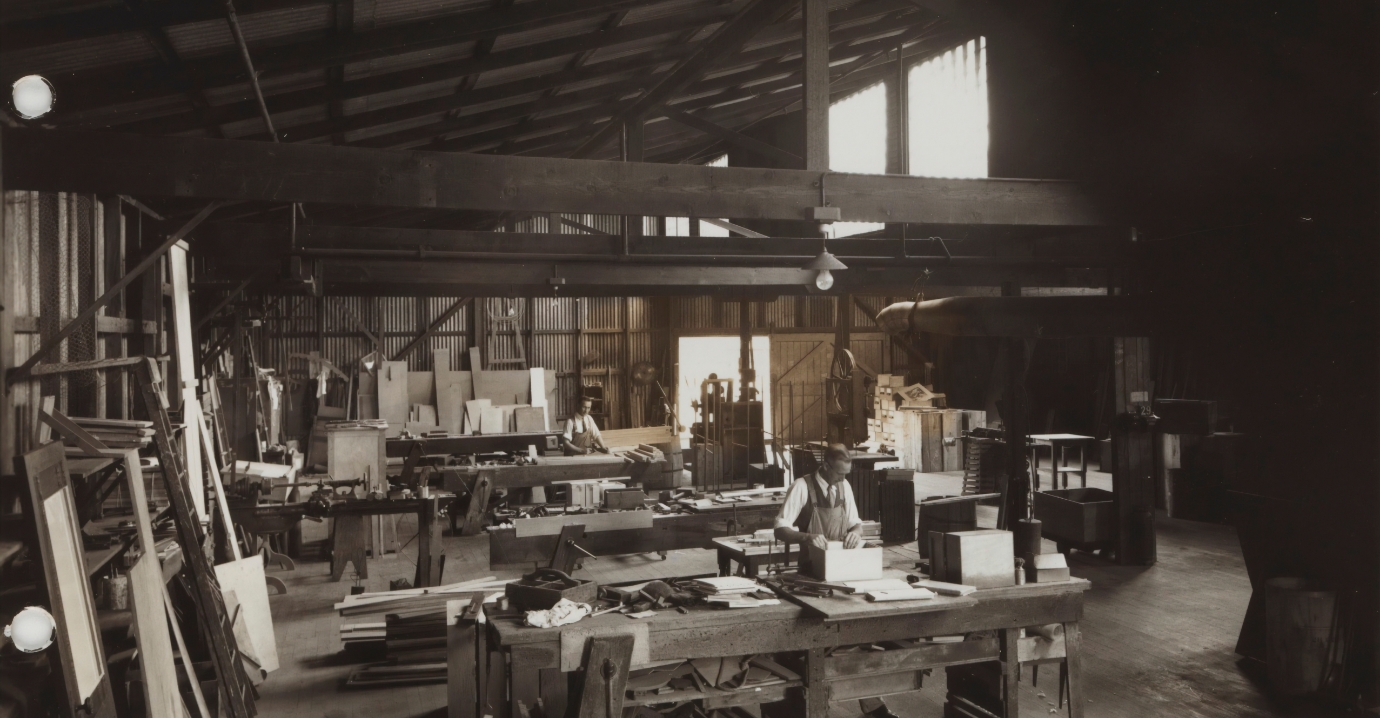 Léon
High standards, versatility, respect and humility have been Léon's fundamental values for more than twenty years.
Armed with this corporate culture and deeply ingrained human values, Léon has built a solid network of loyal customers and committed partners, thanks to its passionate, dynamic and professional team.
Whether in the heart of Europe or on the other side of the world, Léon assists you with all of your projects, no matter how crazy, to give you experiences you'll never forget!
It is in the heart of Europe that Leon draws his energy and the essence of his creativity. So well inspired by cosmopolitan cities as well by a wild and unspoiled nature, Léon invites you to (re) experience authentic and surprising emotions.
Do you want to (re) discover our territories? Léon also supports you locally.
Our origins have always been a source of inspiration. In order to maintain a close link with its customers but also to share its culture, Léon has always evolved in its territories and supports you in the organization of your events in Geneva, Amsterdam and the French Alps.
At the heart of our workshops, our Léon designers consider, create and construct your various projects, by your side !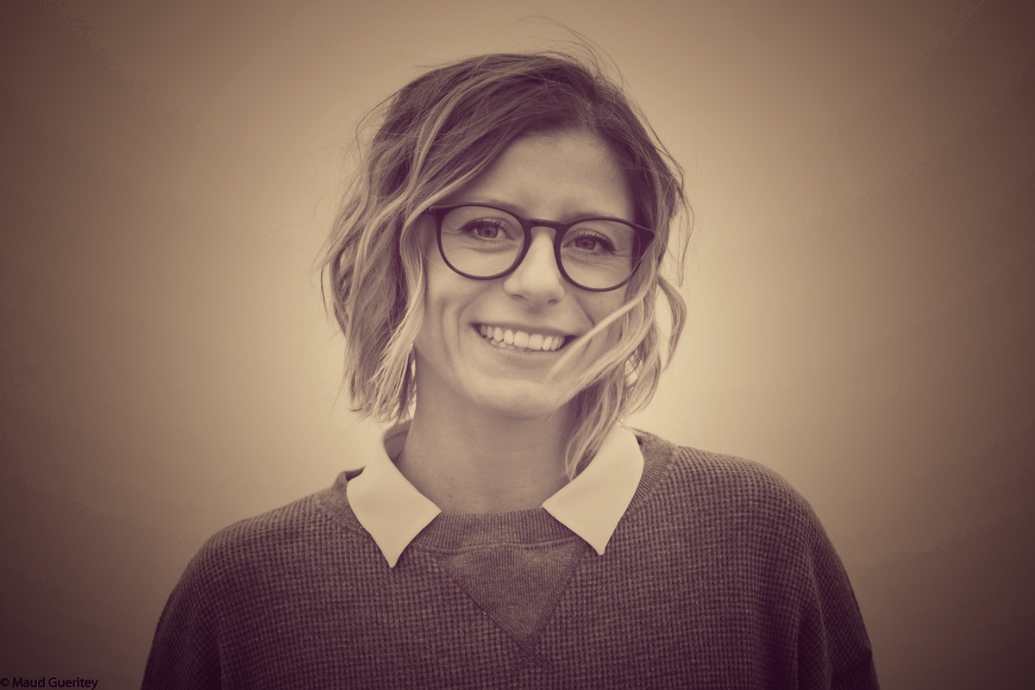 Katia
Colourist
Ubiquitous - Ecstatic - Diligent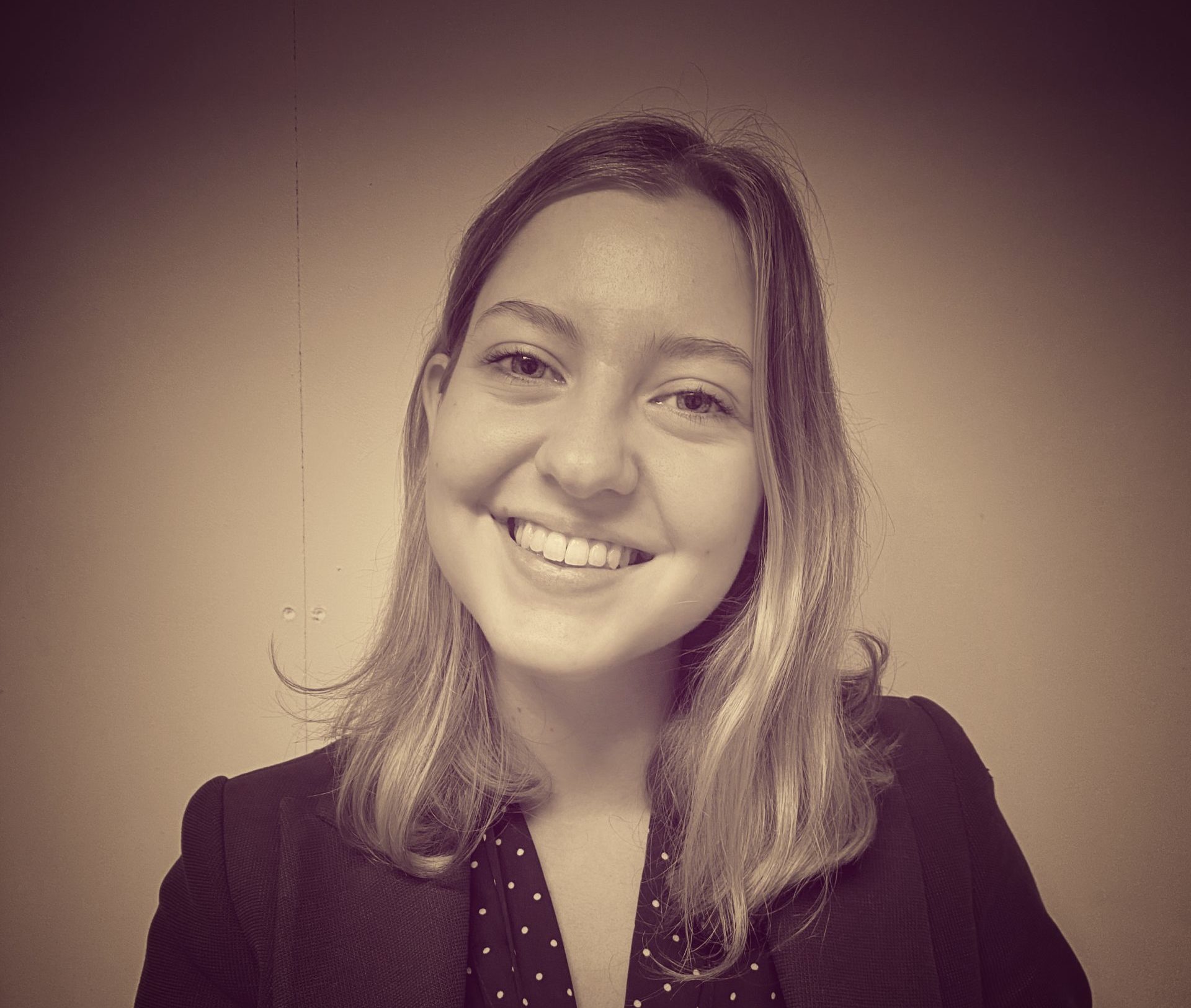 Anaïs
Ideas designer
Adventurer - Epicurean - Proactive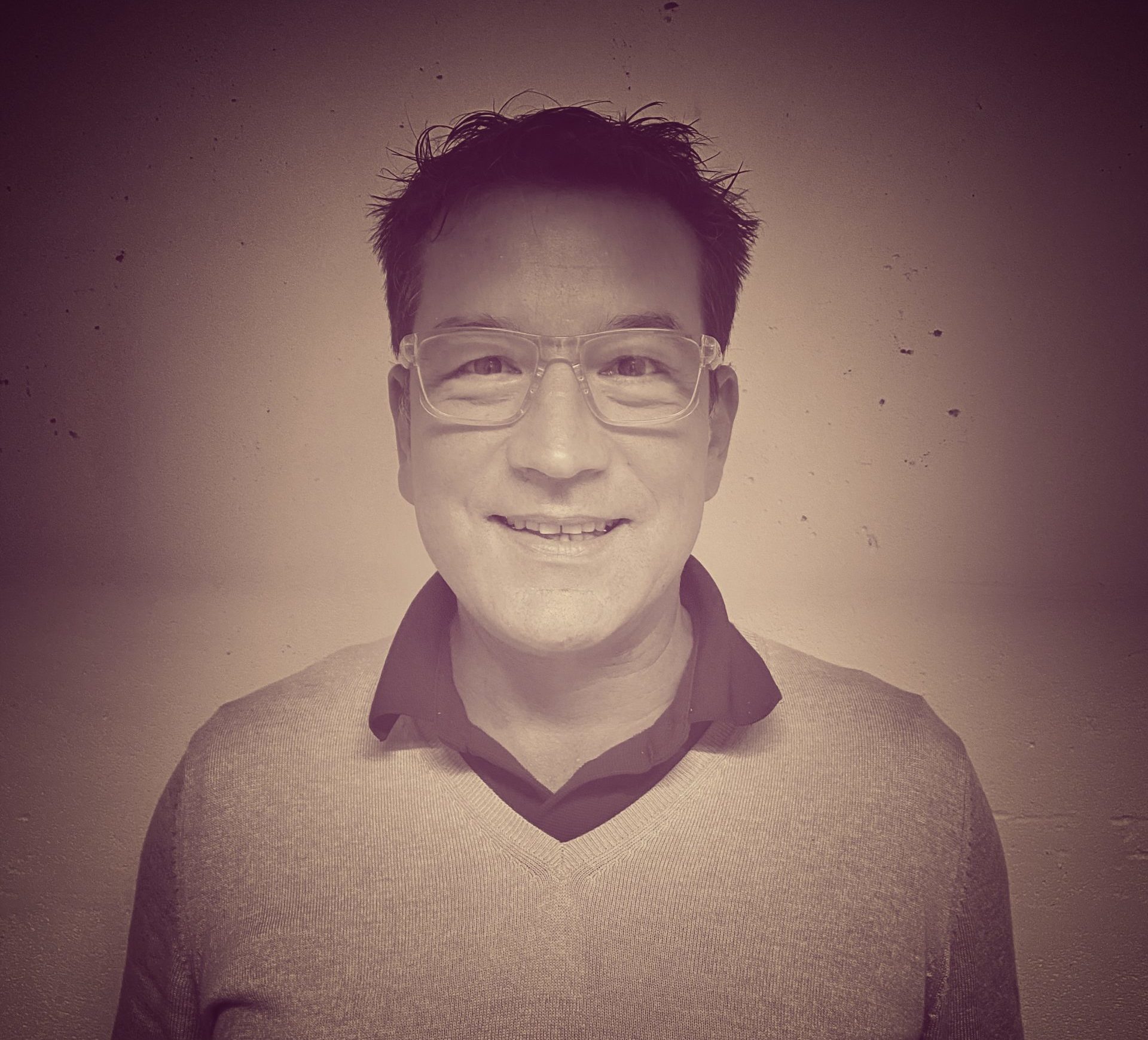 Jean-Christophe
Activator
The Newton disc - The apple - Unlimited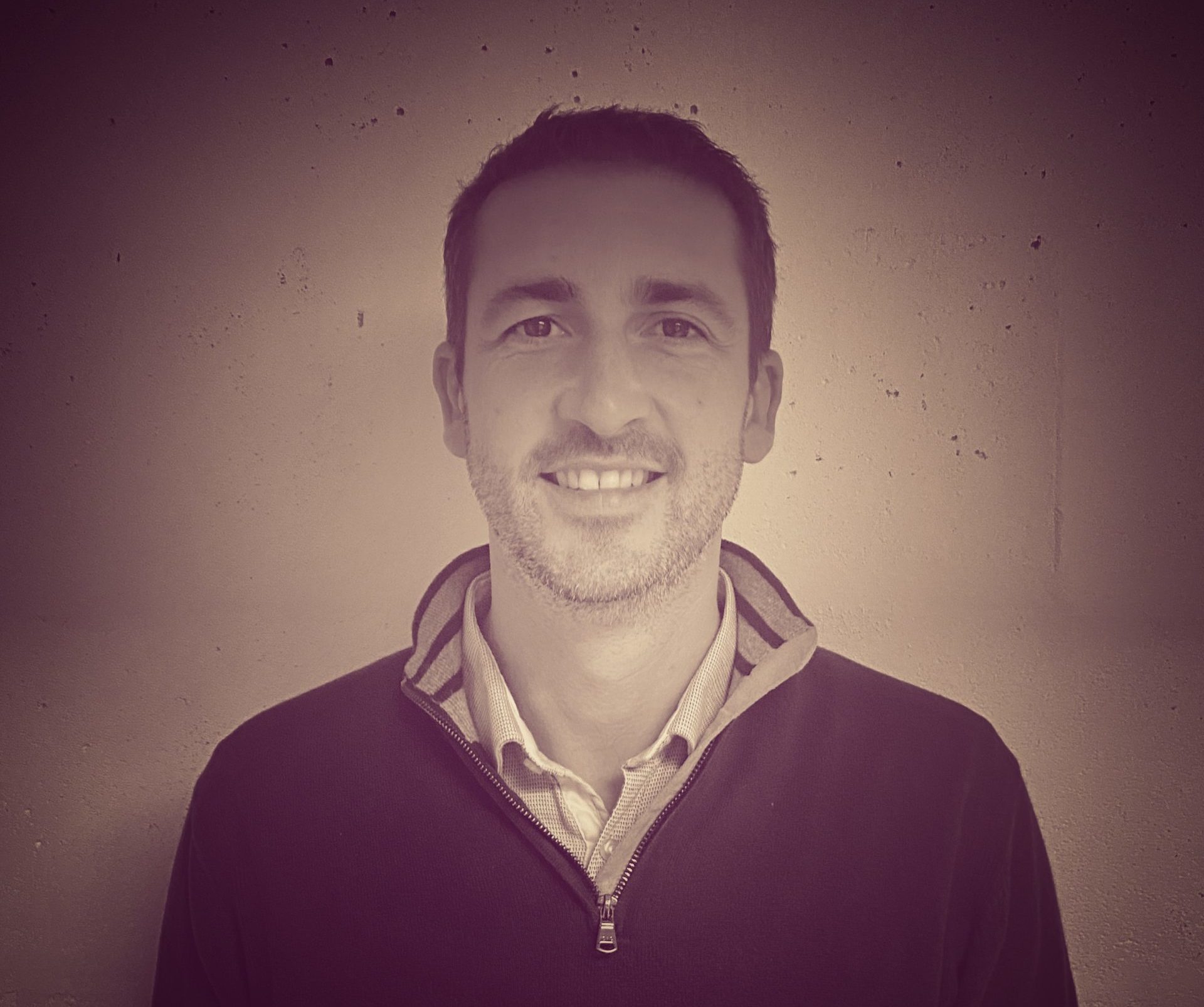 Stéphane
Energiser
facilitator - Generous - Hedonist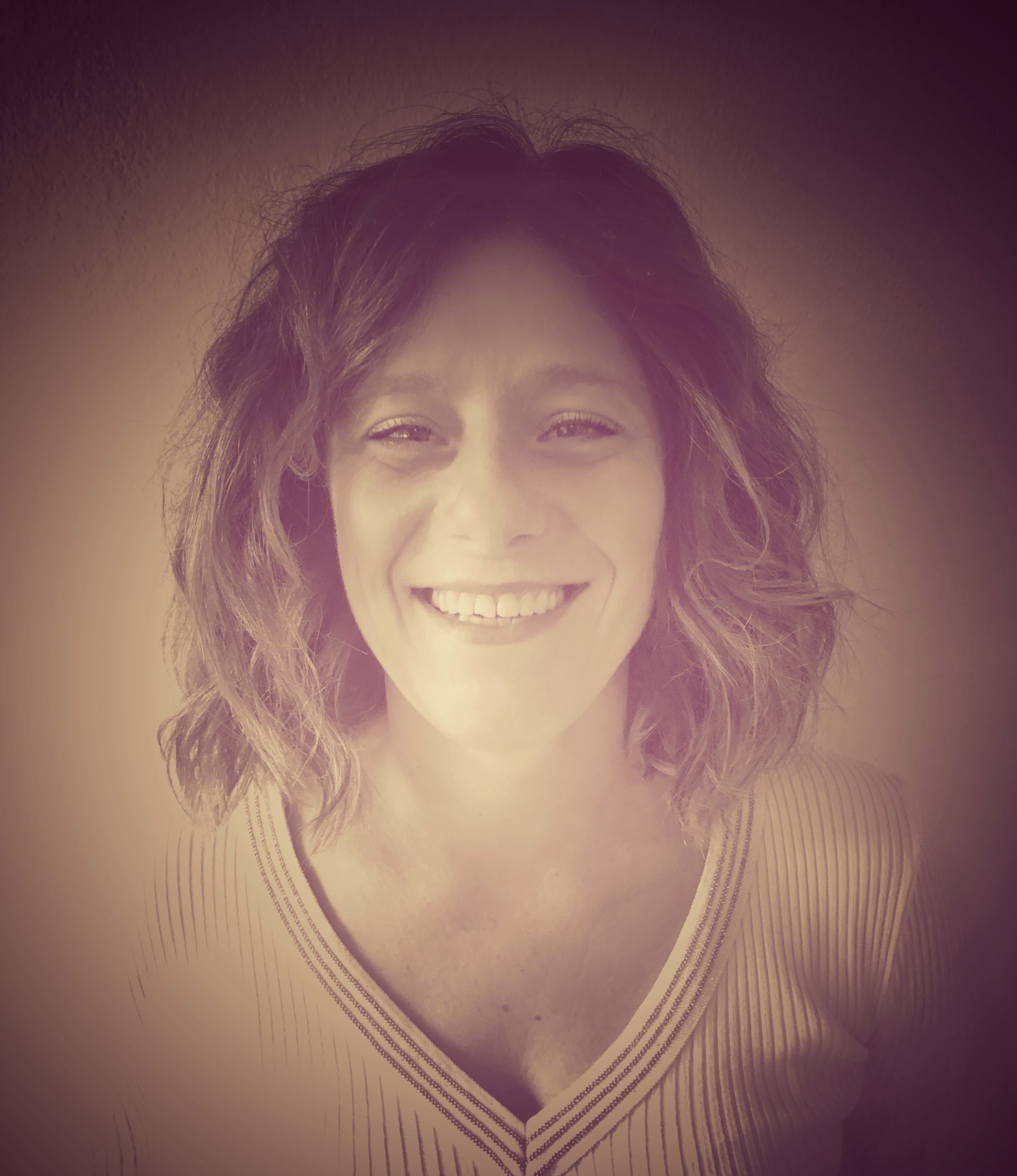 Patricia
Administrative logistician
Energetic - Cheerful - Persevering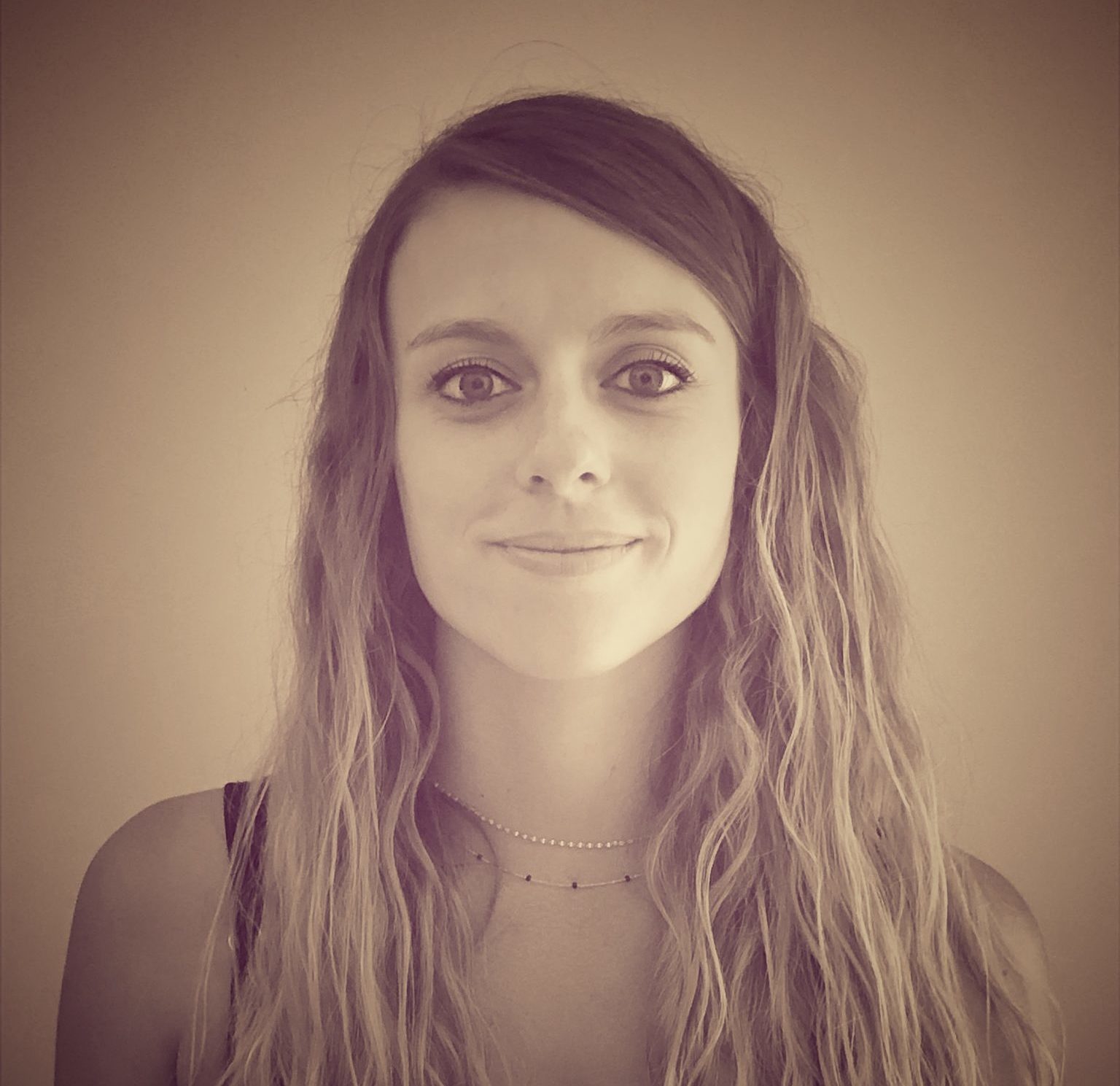 Blandine
Experience creator
Smiley - Optimistic - Motivated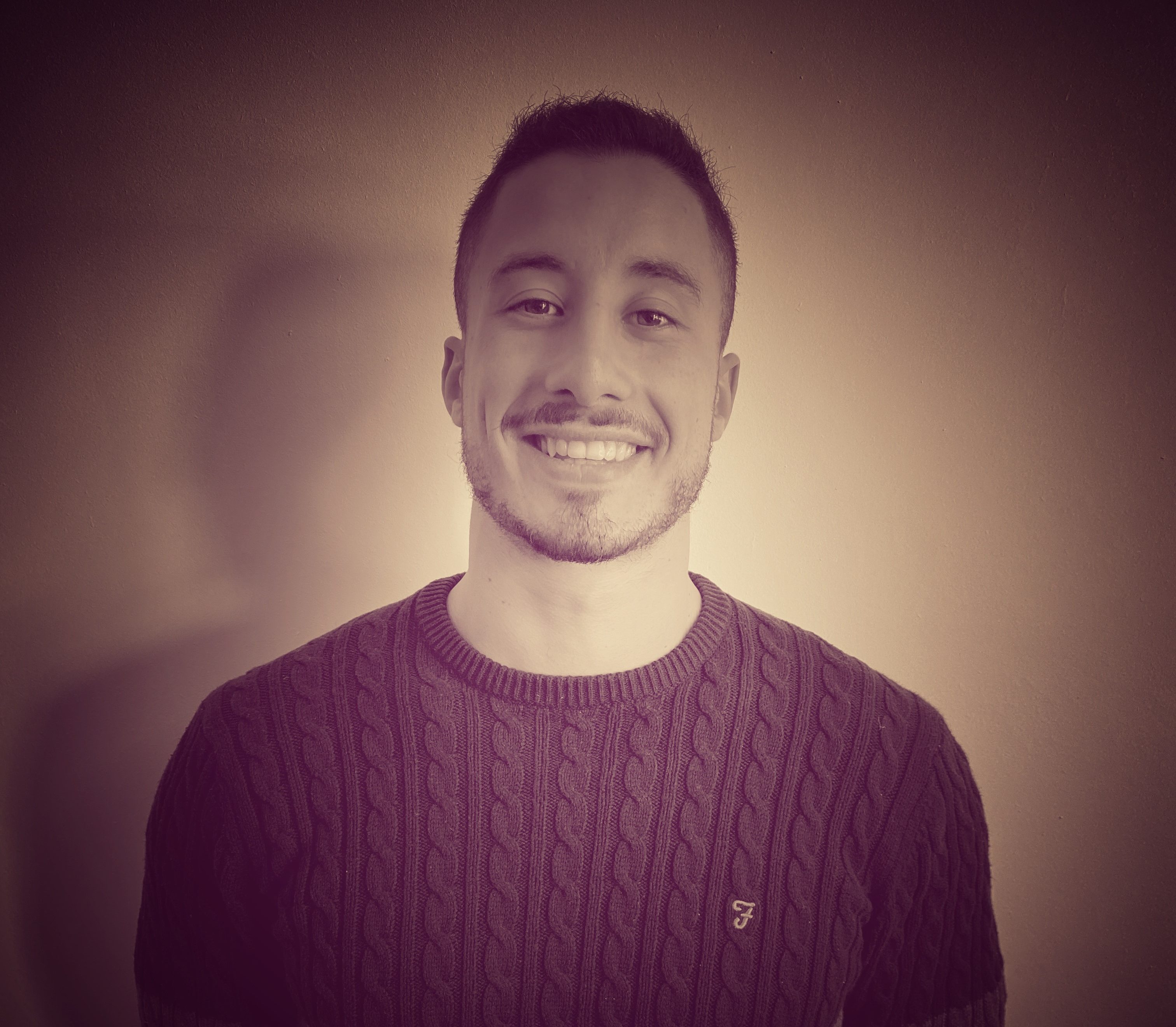 Mathieu
Adventurer
Persevering - Optimistic - Conscientious
Mathilde
Link-builder
Mischievous - Sensitive - Determined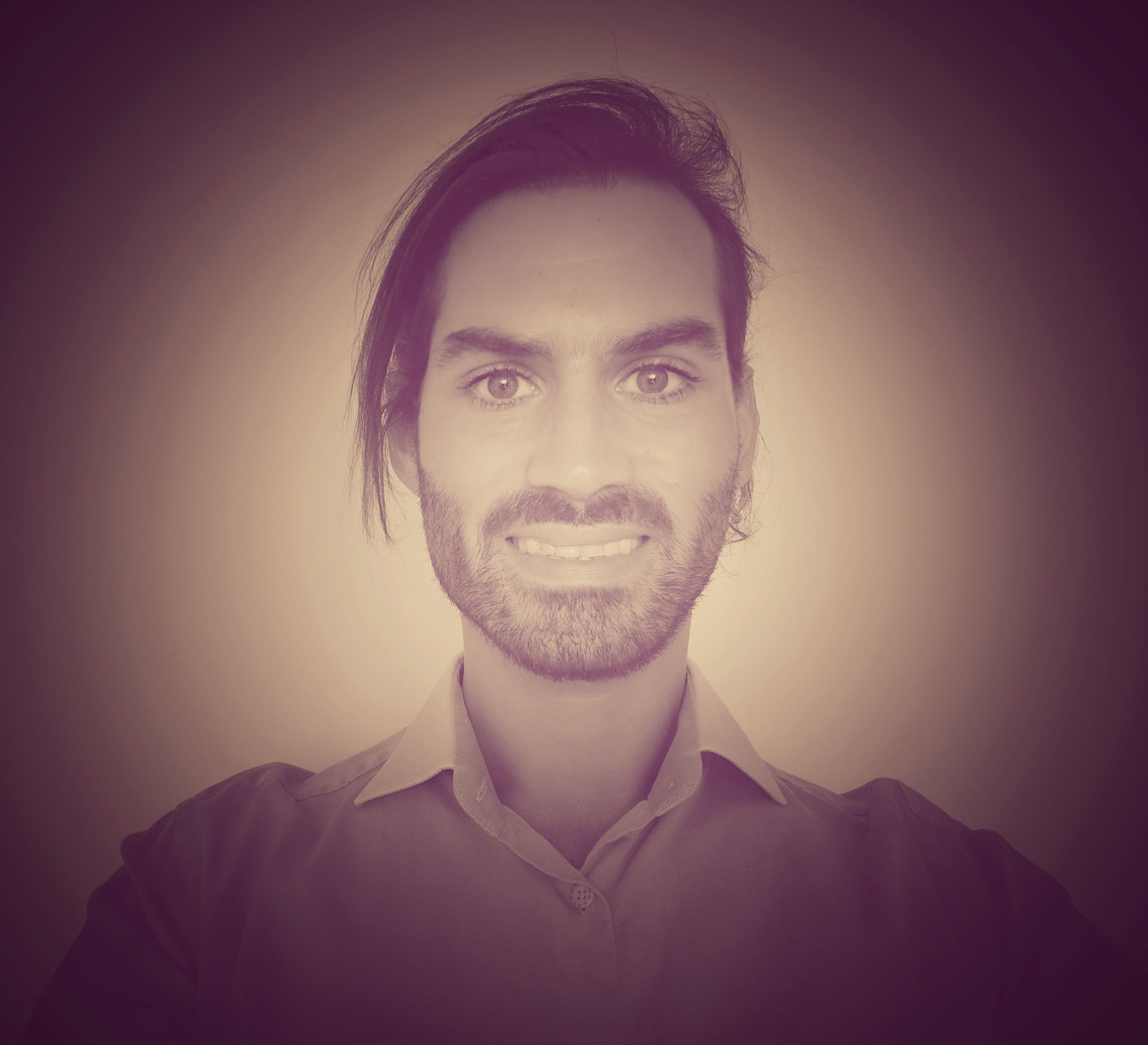 Romain
Dream merchant
Experimental - Energetic - Persevering
Sabrina
Travel designer
Globetrotter - Passionate - Bubbly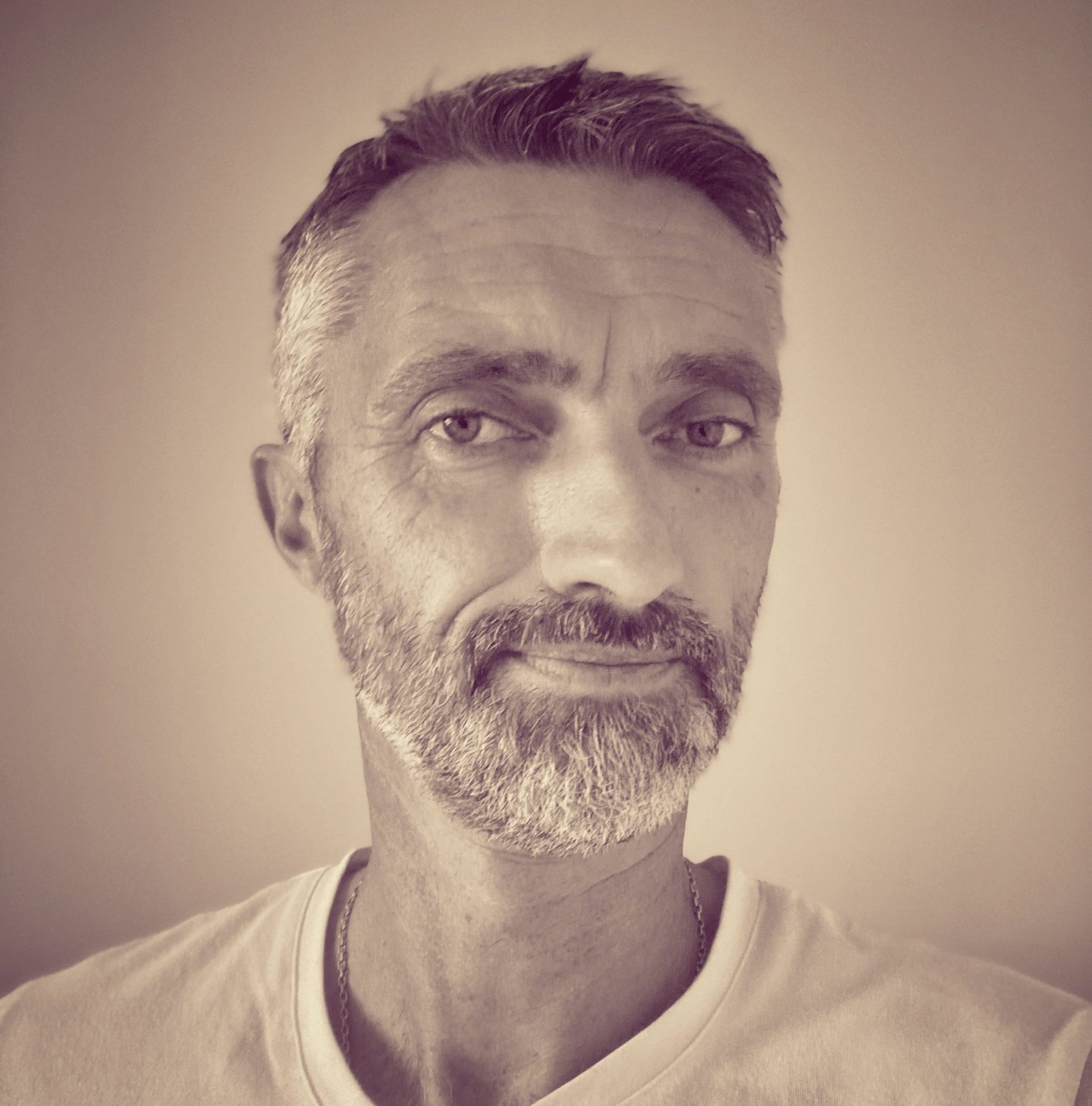 Gérald
Dream maker
Faithful - Swiss knife - Attentive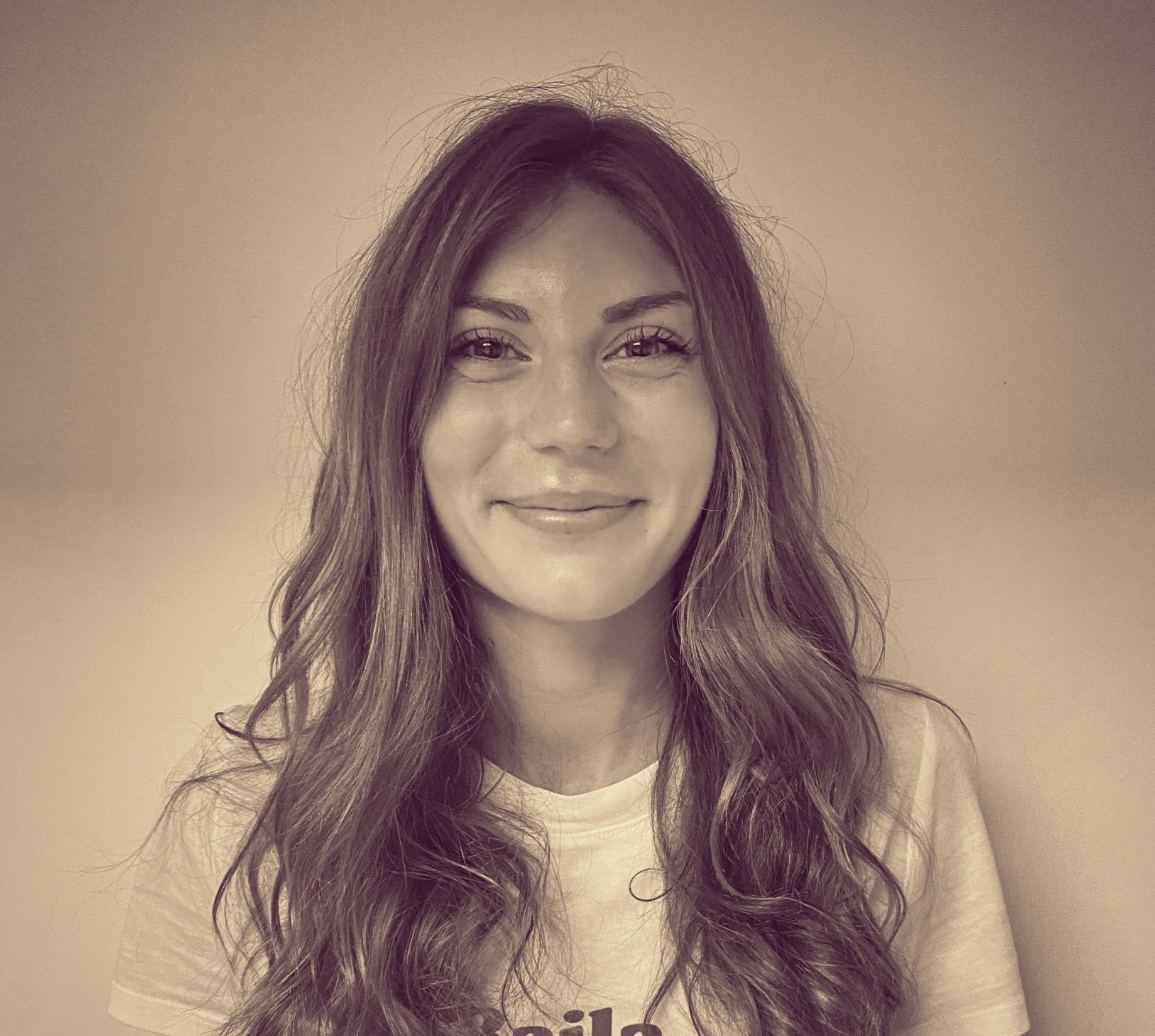 Lamya
Wish designer
Enthusiastic - Bubbly - Sunny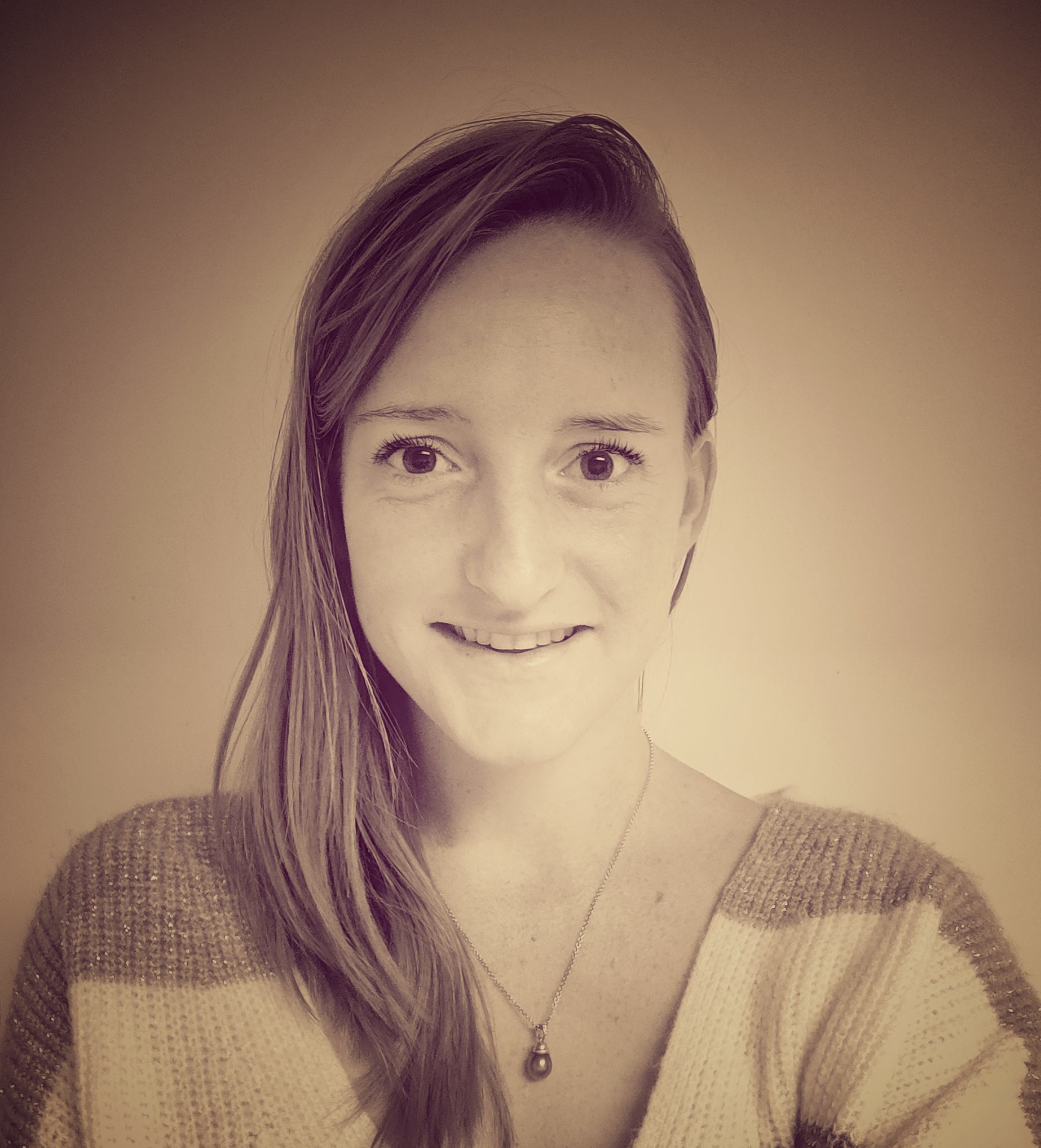 Marie-Alix
Emotions designer
Committed - Inquisitive - Observer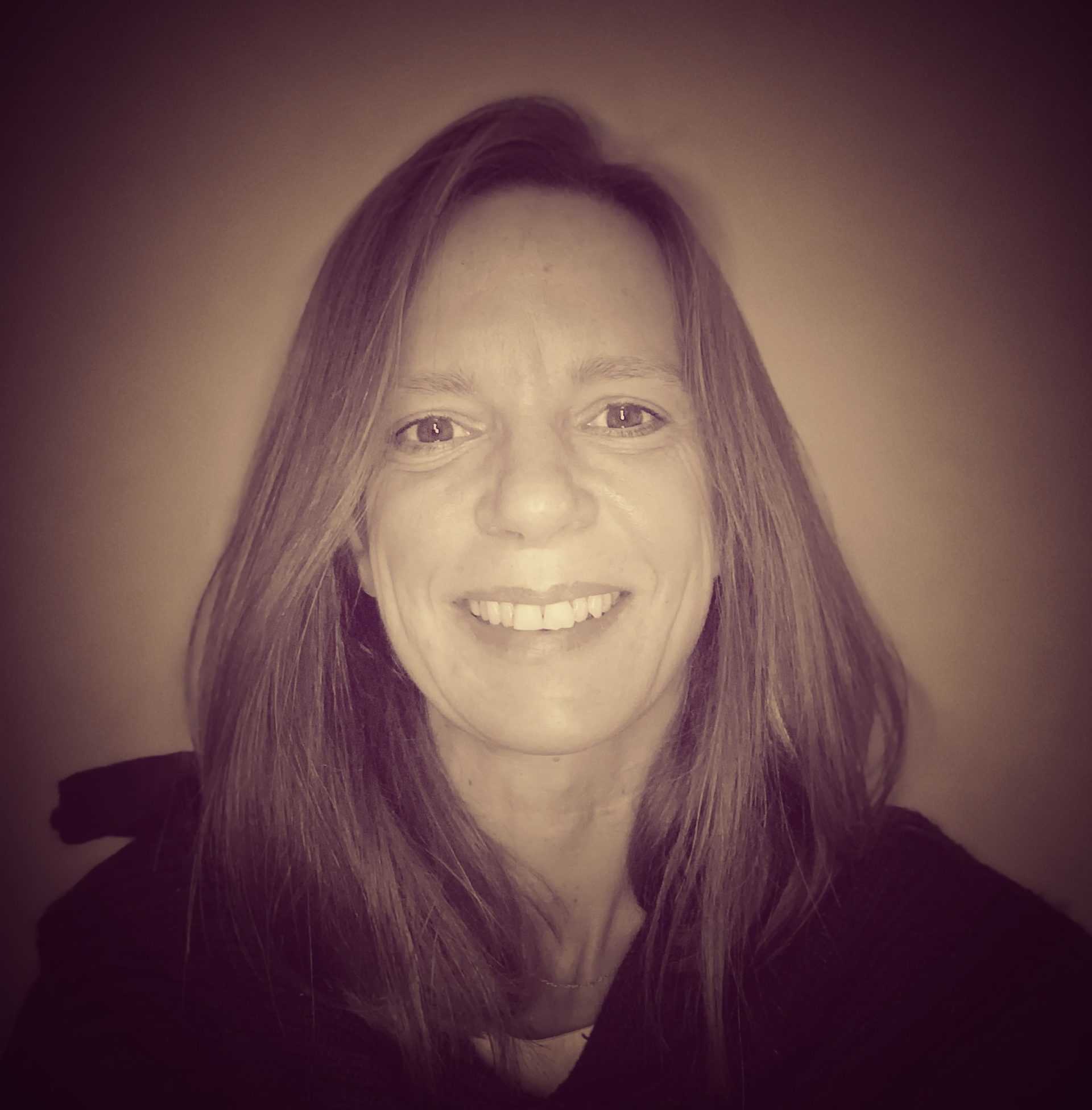 Claire
Conductor
Meticulous - Autonomous - Responsive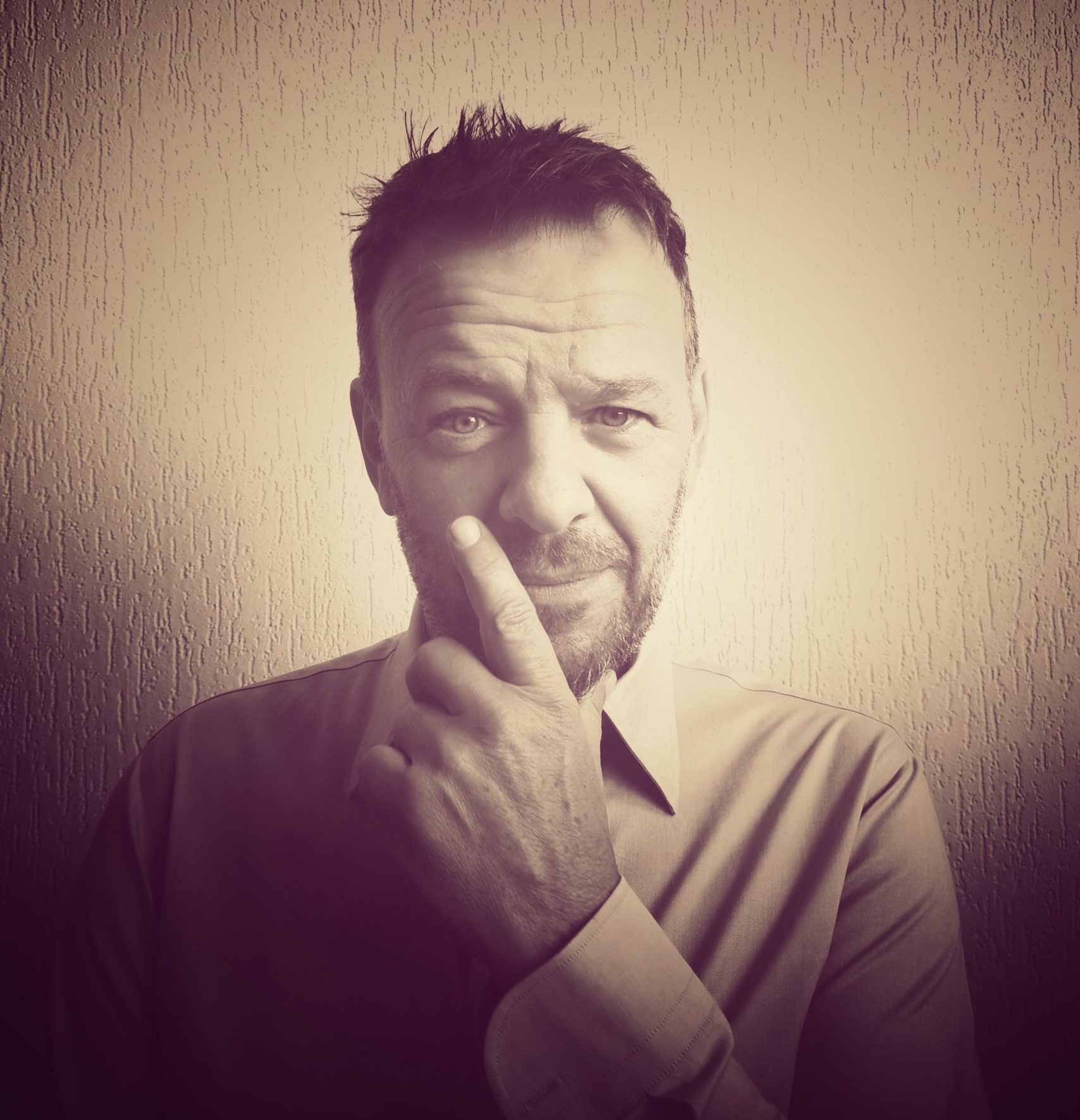 François
Producer
Enthusiastic - Proactive - Inquisitive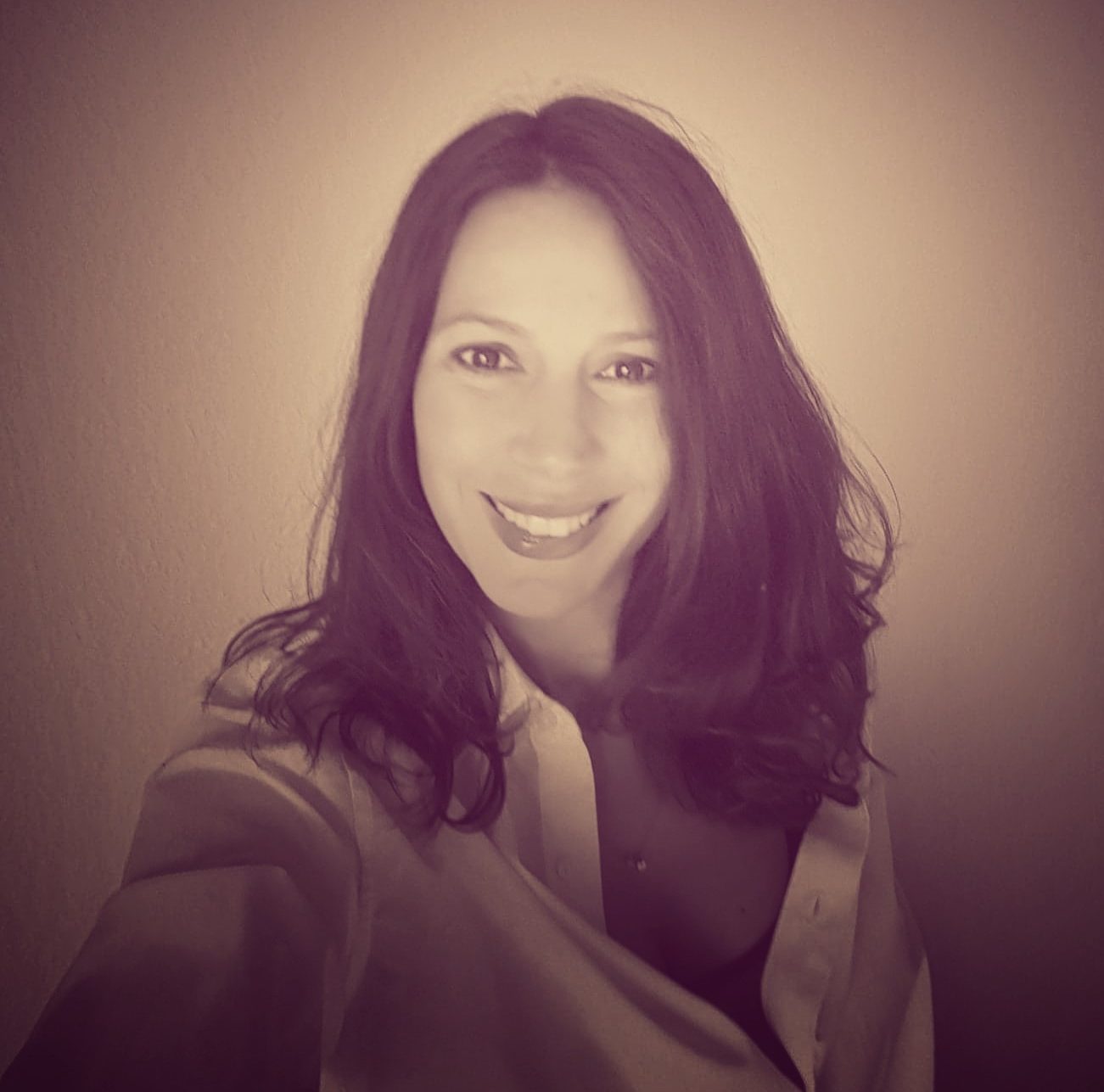 Maud
Explorer
Ingenious - Sunny - Daring
And if you think you have a bit of Léon in you, why not join us ?!
If you're interested in joining our team of event designers & being part of the Léon experience, check out our job offers now!
You can also send a spontaneous application to the following address: