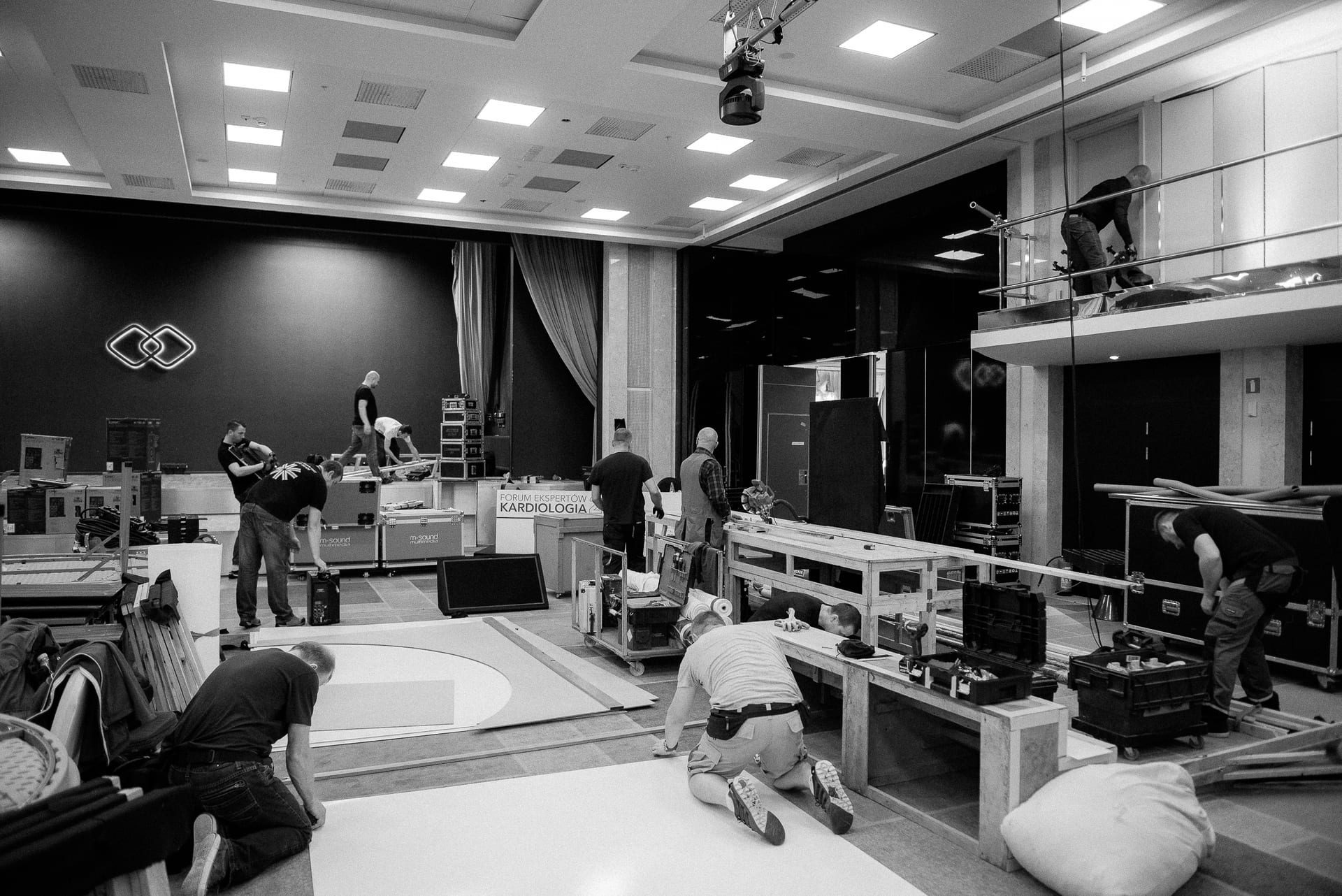 Expertise
Appealing to human emotion
Appealing to human emotion, creating ties and finding meaning have been part of Léon's core beliefs for fifteen years!
At Léon, we listen to you, we share our respective ideas, we exchange our points of view, and we take a step back to find the right questions to ask. We challenge each other, before creating, planning and organising events in a personalised way, while never losing focus, to ensure that your objectives are met.
But above all, Léon creates unforgettable experiences, that serve as catalysts for communication and management tools.
Meticulously focused on every stage !
A range of tailored services …
These values, aside from the convictions they represent for the team, are what drive our work every day. They are part of Léon's DNA, as well as a working guide shared and respected by all employees.