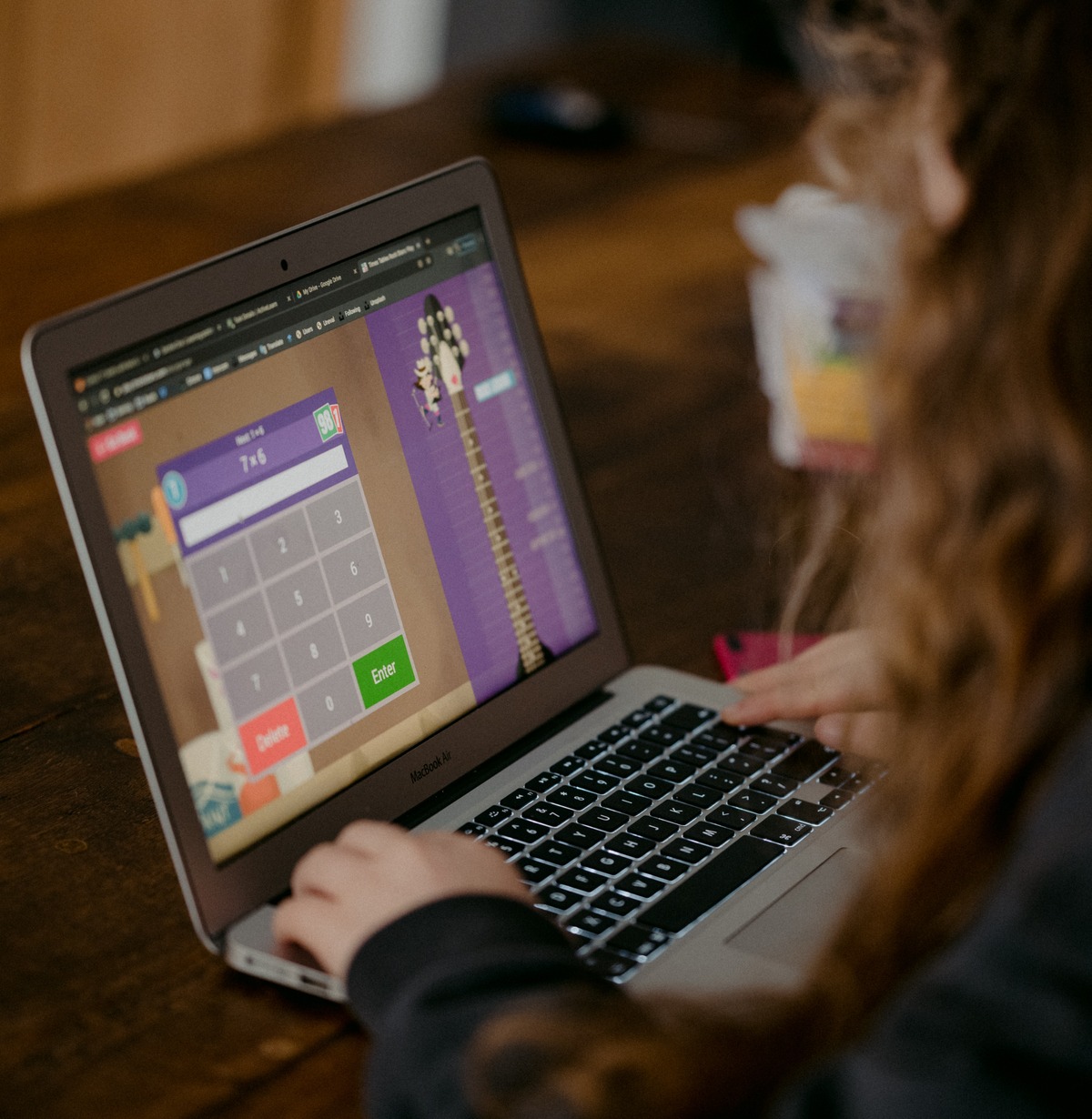 Boost your team cohesion with Léon's digital activities
News
Boost your team cohesion with Léon !
In this difficult context forcing us to limit physical contact, it is all the more complicated to forge links. This is why it is more than ever essential to maintain the link within your company !
In order to develop your team cohesion and create links between employees, Léon organizes remote activities or even hybrid activities in order to make you live good and cheerful moments.
Let Léon makes you experience fun activities led by professionals !
Take advantage of a moment of sharing with colleagues and get to know each other better in order to reinforce your links.
Develop the sensitivity of each with our different artistic activities
Take part in a Cooking master class or even a Chocolate master class led by chefs, to spend a moment of gourmet sharing between employees.
Become a star for a moment with the Cinema dubbing workshop.
Or take advantage of a wide choice of Quizzes: musical, cultural, culinary etc…
Not to mention the photo challenges to boost your teams with positive messages !
Léon can't wait to introduce you to all of his fun activities in order to (re) create links and build a better team cohesion.