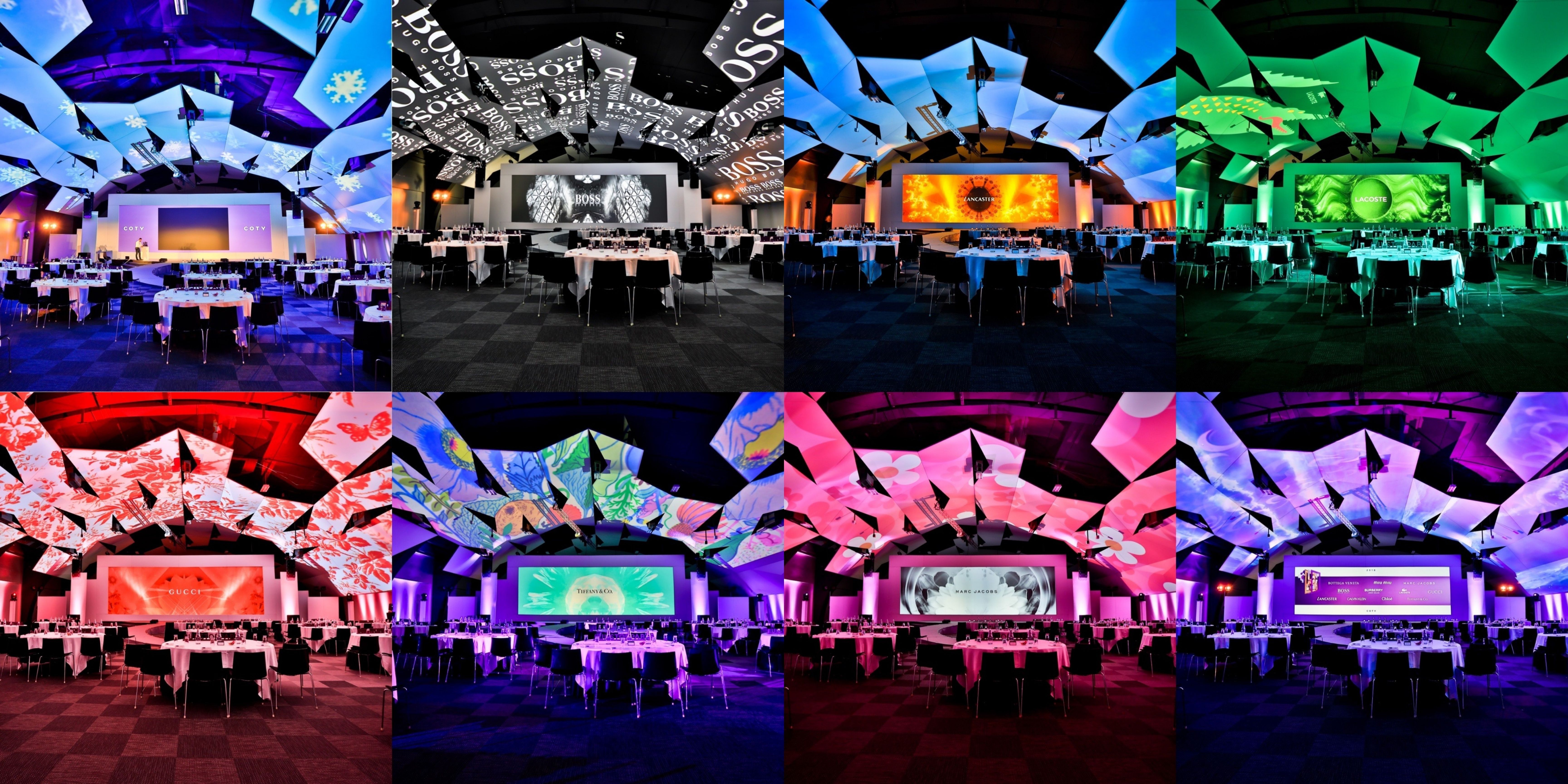 Get together and communicate with colorful conventions !
Crush of the moment
"Gathering is above all about bringing people together to form a whole, to unite and to promote the corporate culture. With over 15 years of experience, Léon can attest to the importance of meeting moments within a company."
An original scenography for an unprecedented experience
Discover an incredible atmosphere and plenary sessions like you've never seen before !
Léon is at your disposal to realize your craziest projects. For set-ups without limits and always made to measure !
Live a unique experience by taking advantage of a lively scenography and be an actor of the moment thanks to many fun and participative activities !
Enjoy all kinds of stage performances and be surprised by a convention that looks like a real show !
A show programmed to the second !
Backstage, the Léon team does not stop for a moment ! We know how essential a good preparation and timing are to the realization of the most spectacular projects, so Léon does everything possible to make your event as breathtaking as possible.
From creation, logistics, stage management, set-up to make-up, dressing and hairstyling, the Léon team puts everything at your disposal to guarantee the success of your event.