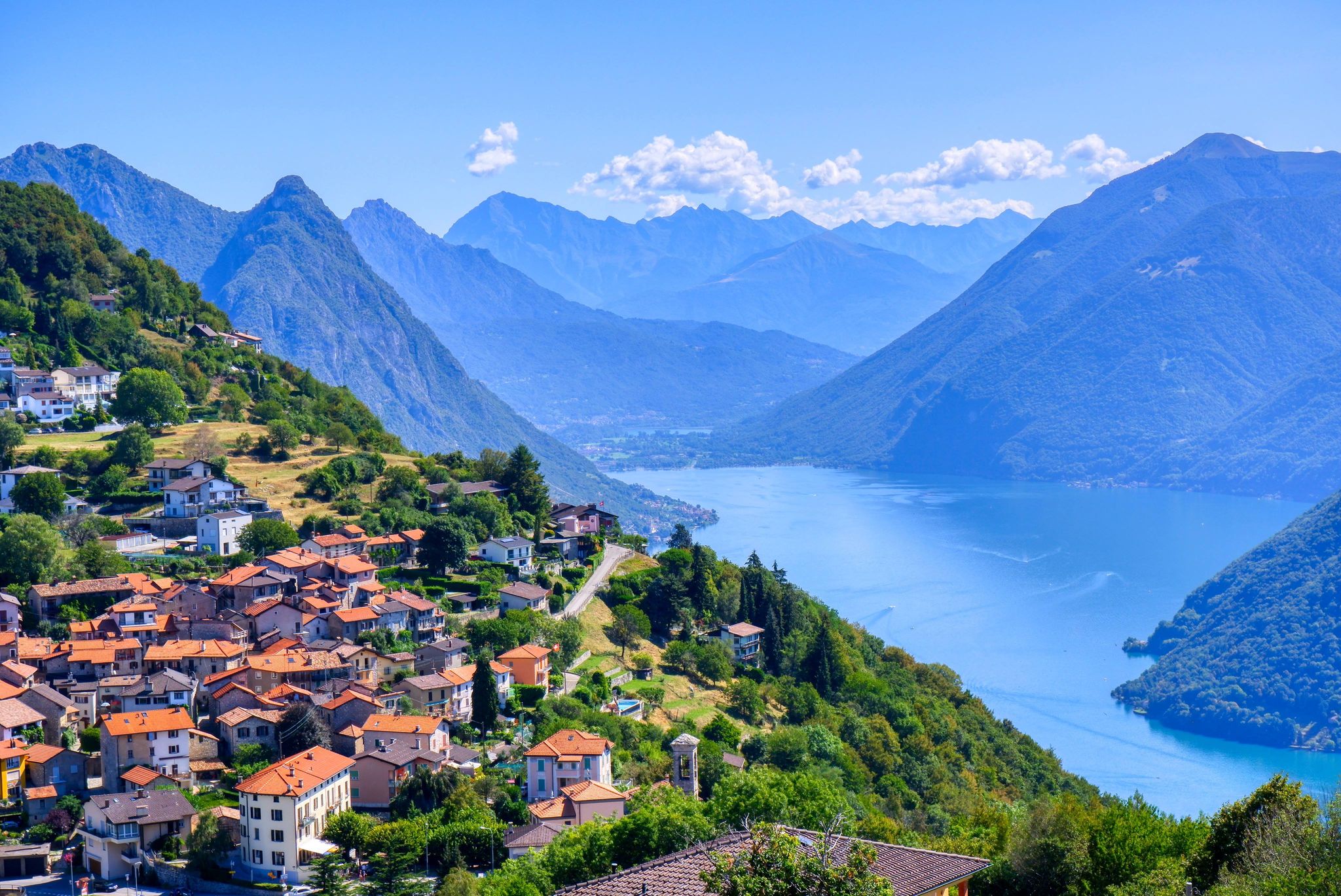 Lugano… Woah, let's go tomorrow!
Crush of the moment
A unique destination close to home!
From Paris, you can easily get to Milan in less than 1.5 hours by plane. Milan is 46km from Lugano, so by car, train or bus, you'll get there very quickly!
The train is also a convenient and accessible way to escape to this Swiss city.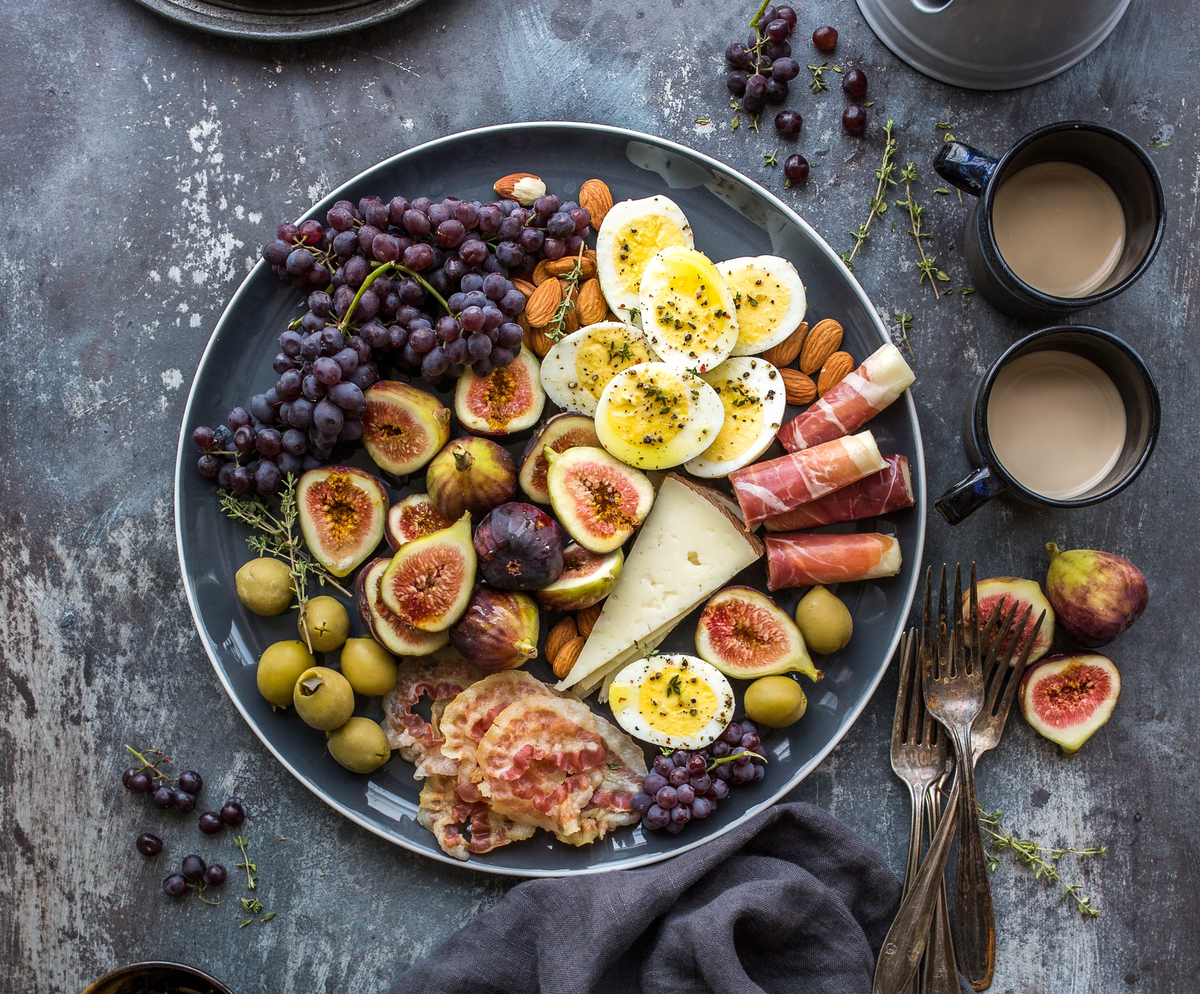 A little heaven…
It is located in the canton of Ticino and Italian is the official language. Thanks to its location in the south of the Alps, the city enjoys an exceptionally mild climate that feels like you've landed in the Mediterranean!
A place where everything comes together: hiker's paradise, gourmet's delight and a place to relax by the lake. Like a holiday feeling!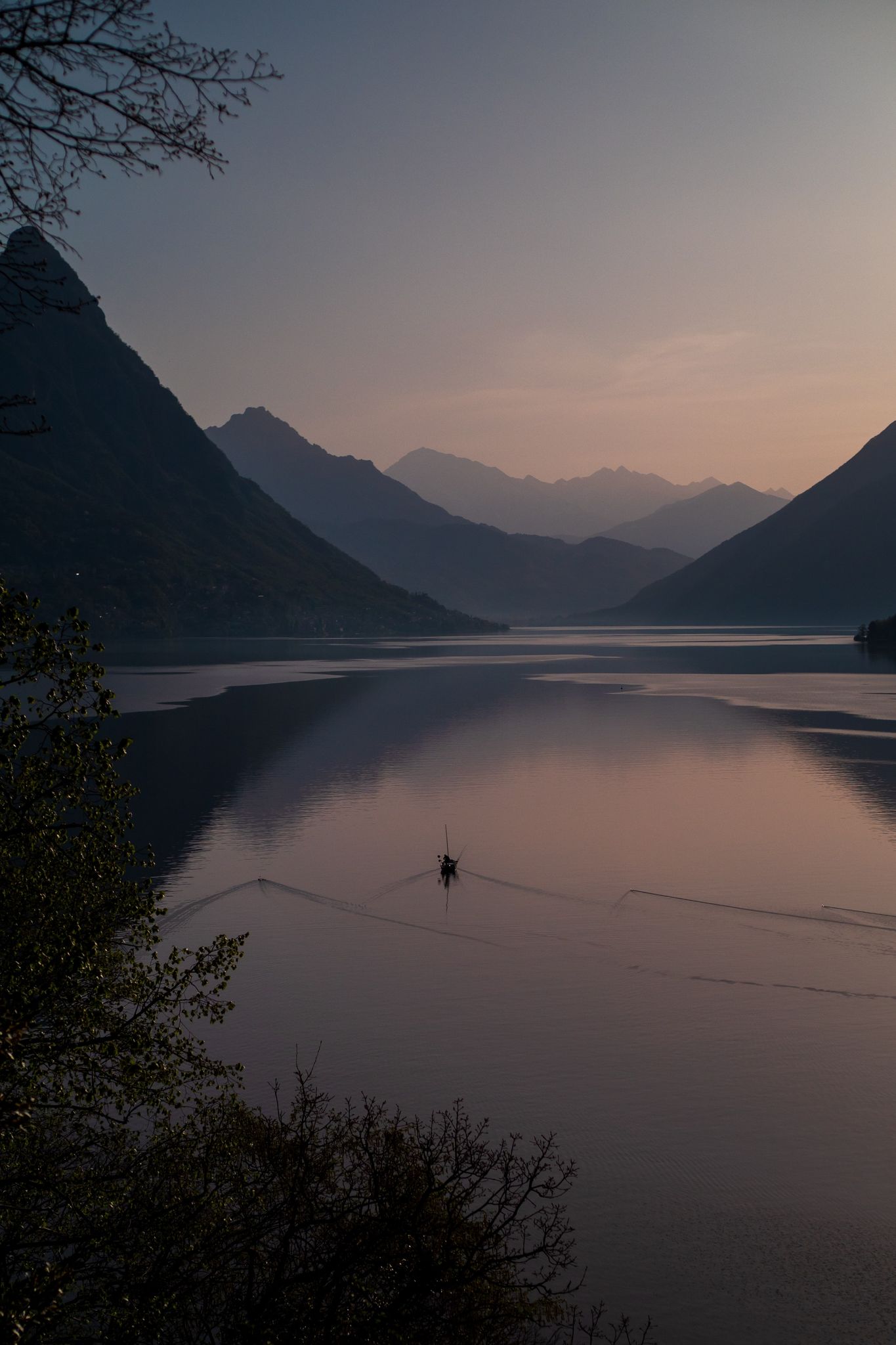 A journey between lake and mountain…
Strolling along the waterfront or going for a hike, everything is possible in Lugano!
Its lake is so deep and blue that it looks like the sea. Its small villages nestled on the edge of the cliffs are reminiscent of the Cinque Terre in Italy…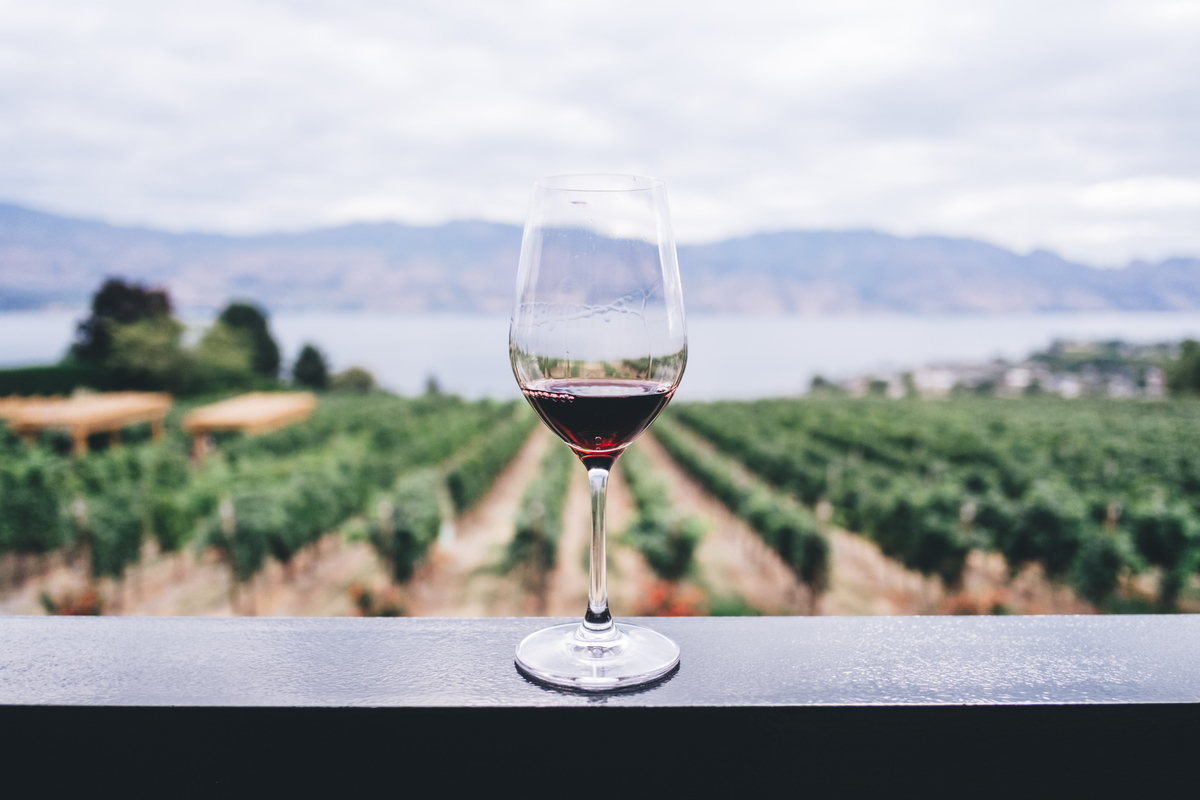 Trust Léon!
For your seminar or your Executive Committee, we offer you to discover the richness of this city.
Let us take you on a bike tour of Lugano, eat a delicious ice cream on the shores of the lake, taste Ticino specialities and wines or visit the small village of Gandria!