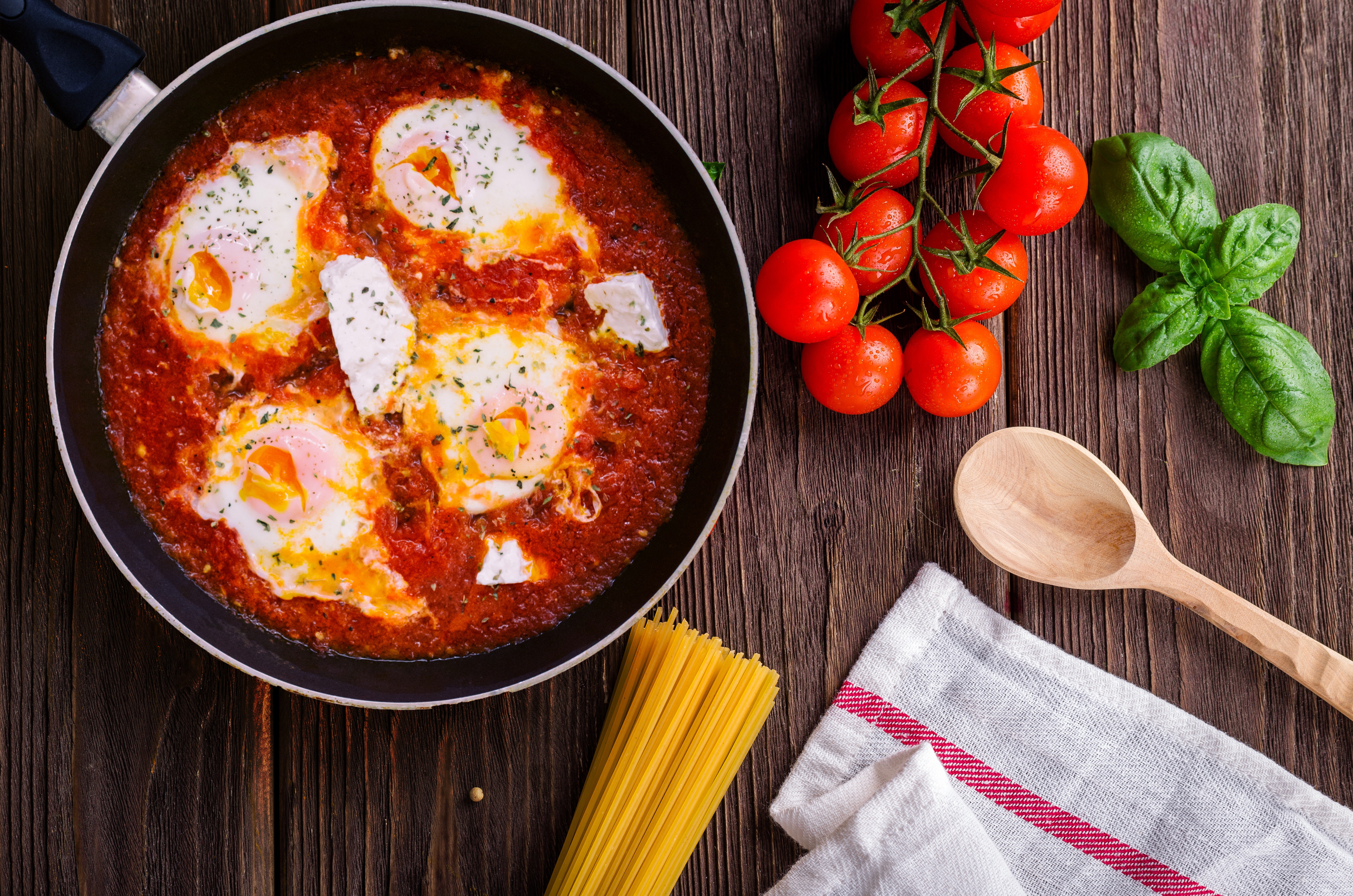 Epicurean roadtrip & Italian flavors
Crush of the moment
A discovery stay close to home 
Less than 3 hours from Chambéry by train and 1h20 from Geneva and Paris by plane, discover an authentic heritage !
Léon accompanies you to Northern Italy, between hills and mountains, in search of convivial moments specific to the Piedmontese culture.
From the grandiose Turin to the picturesque Alba, let yourself be carried away by a variety of landscapes with an unequalled charm and a unique atmosphere.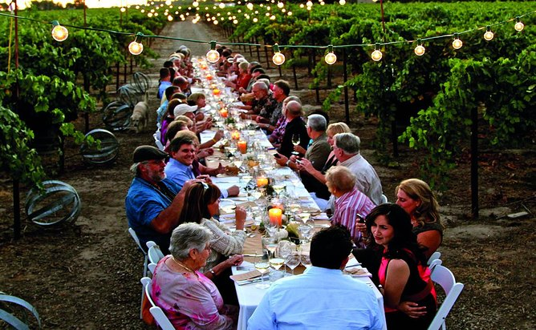 An itinerant journey to the heart of the Langhe !
Try a gourmet tour of the Piedmont region and travel the Italian roads in vintage cars in search of wine treasures.
Meet locals and immerse yourself in Italian traditions through unique experiences. Between truffle hunting and pasta making with real "Nonna", the Dolce Vita awaits you !
So what are you waiting for to visit the "Bel paese" ?