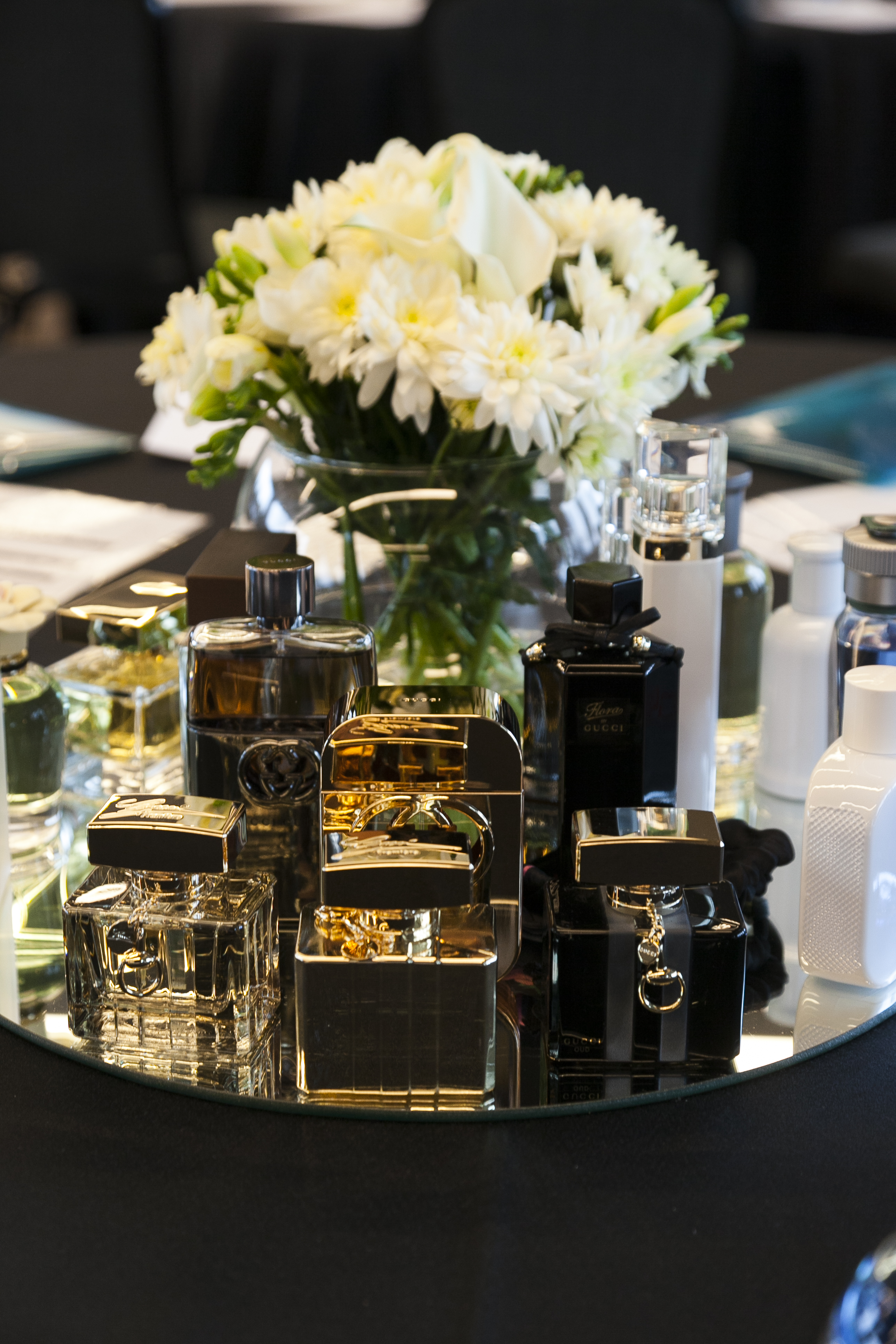 Go for a 8 months roadshow across Europe !
The goal : To train luxury product salespeople in different parts of Europe.
The challenge : A substantial cut in budget for this year's event, which meant we couldn't organise the usual convention, bringing together all the sales reps.
Léon's response : We therefore suggested to our client that they go and meet their salespeople!
After receiving and checking the training materials, including luxury products, made-to-measure storage boxes were manufactured and approved for international transport. After loading them in a suitable vehicle, and completing the customs declarations, we set out on a road trip that lasted a total of 8 months!