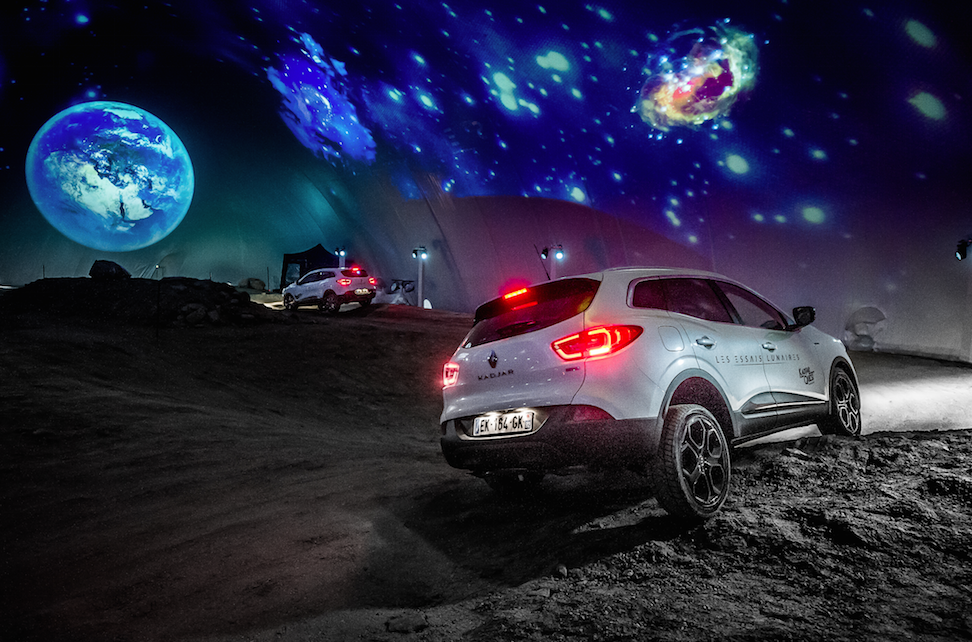 Push back the limits in this XXL structure
The goal : To come up with a unique and exciting pop-up event.
The challenge : Very restrictive parameters from an environmental point of view. Multiple decision-makers.
Léon's response : Drawing on the expertise of its network of local players, essential for gaining credibility with its client.