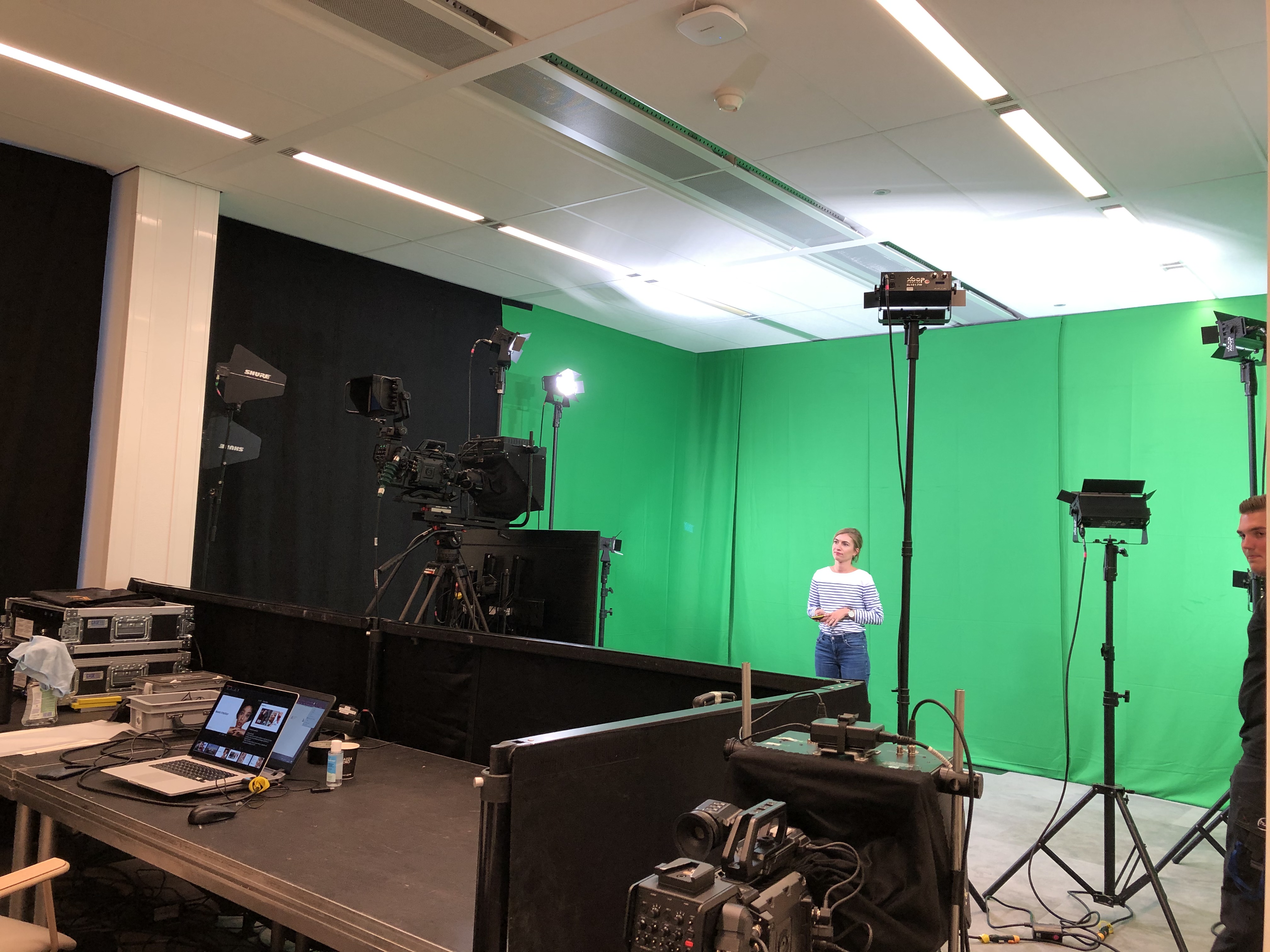 Communicate and interact… despite COVID-19
40
broadcasting countries
The Goal: To communicate the annual results, new products and targets for the coming year to distributors.
The Challenge: Inability to physically meet because of COVD-19.
Léon's response: We decided to offer a "digital" package. Our client wanted to record their presentation videos and stream them on a platform accessible from any country in the world.
So we set up a recording studio on the company's premises, with cameras, teleprompter, makeup artist and hairdresser as well as a video editing studio.
Everything was in place for the client to successfully communicate with their distributors!