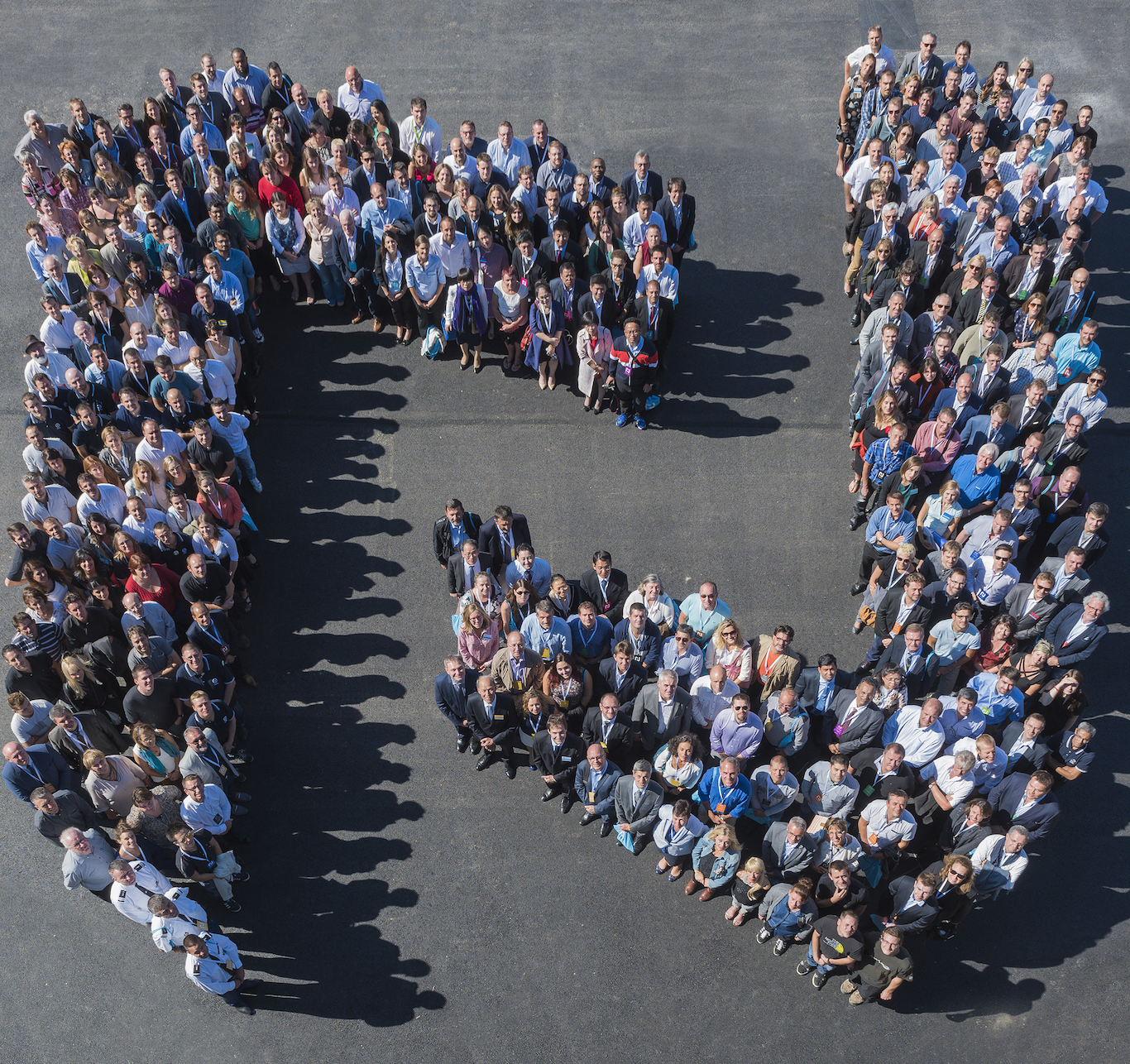 Unify and motivate
Let's create & organise
Your team building, team activities and challenges!
We bring your employees together in an exceptional setting to enjoy fun, unusual activities, a sporting or maybe cultural challenge, for a powerful way to unite your team!
And because we strive to bring meaning to your conference or your team-building event, no matter how entertaining, we work with you to come up with its key messages, and take care to develop a common theme that runs throughout your event, to spark everyone's interest and get everyone involved, both employees and the managerial team.
Léon and its team of designers will meticulously put together a team-building activity packed with fun!