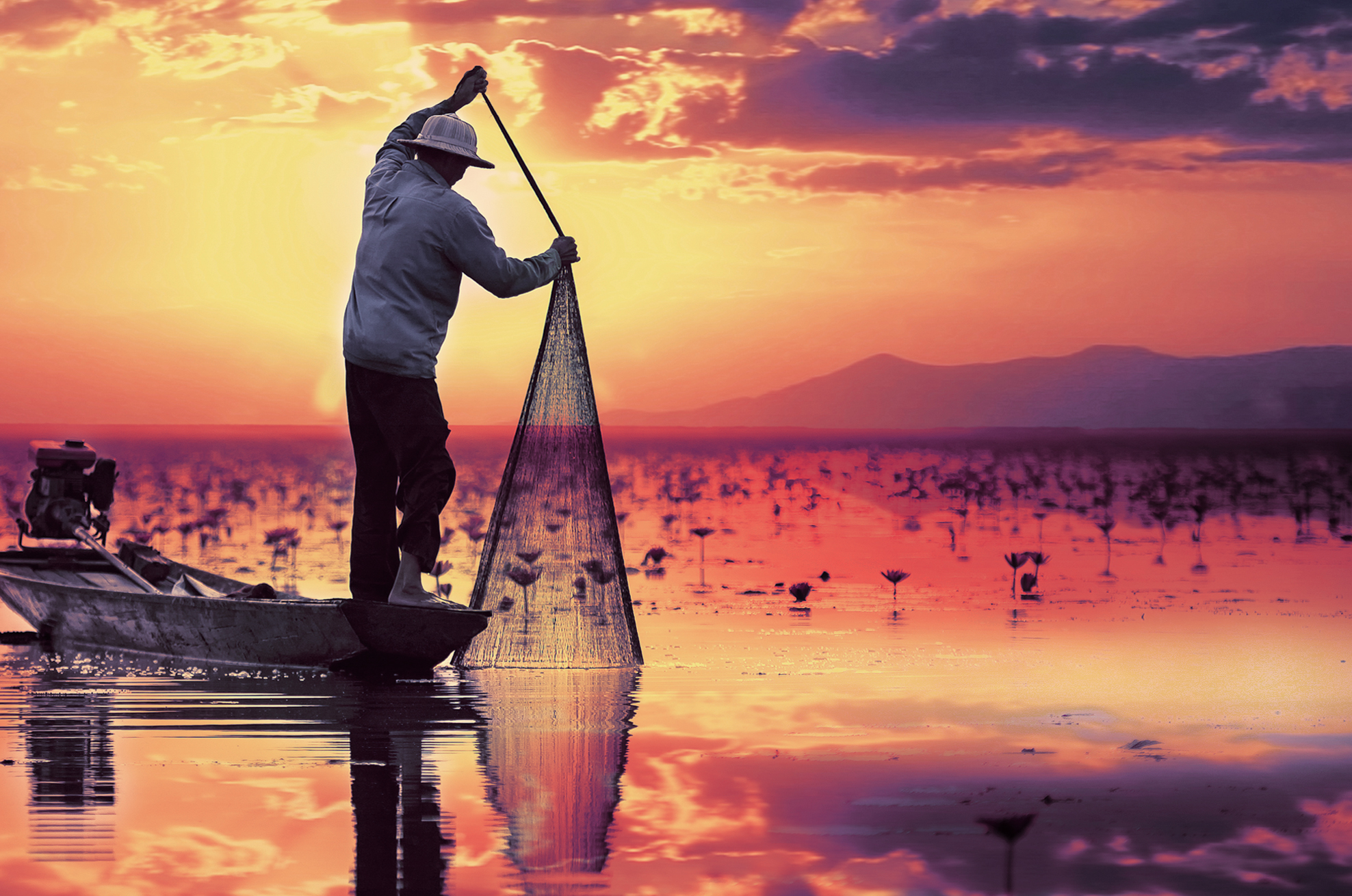 Travel and explore
Let's create & organise
Your holiday prizes, business trips, incentives, etc.
For over 15 years, Léon has been sharing its passion for travel, organising your conferences and creating one-of-a-kind experiences in exceptional settings.
For Léon, travelling is all about respect for cultures, populations and local traditions, promoting discovery and interaction, sharing and communication, all in line with your expectations and goals.
Léon is committed to helping you travel in a new and different way, to surprising you, to taking you off the beaten track, exploring new horizons and helping you experience something new.
It is essential to appeal to our most human emotions, and based on this conviction, our team of designers work together with you to create tailor-made trips that encourage connections, the sharing of strong emotions and unforgettable memories for you and your employees.