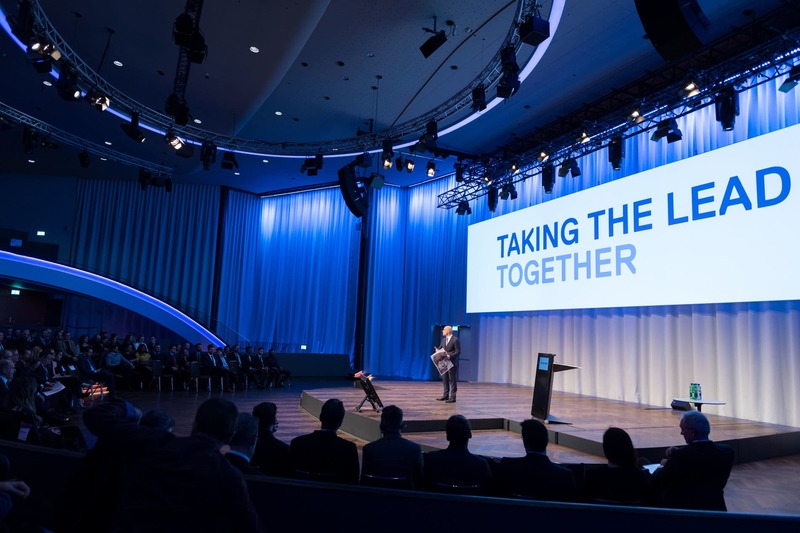 Unite and communicate
Let's create & organise
Your plenary sessions, conventions, meetings, conferences, screenings, etc.
Communication lies at the heart of our business, whatever the target. Whether designed for your employees, your customers or even consultants, Léon guides you in the development and application of your communication strategy.
Uniting is above all about bringing people together to form a whole. With more than 15 years of experience, Léon can testify to the importance of group events in a company.
Something happens when you physically bring teams together, in a setting that is conducive to discussion, interaction and the enjoyment of co-working/collaborating, of creating connections with the benefit of promoting your corporate culture.
The objective and main advantage of this is to organise your communications strategy around several key speakers who interact with the audience, in order to adapt and orient your message according to the audience's expectations and comments. The latter is no longer simply a spectator but becomes an active participant.
Léon will make every effort to bring purpose and meaning to your various events and communications, to highlight the content as well as the form.