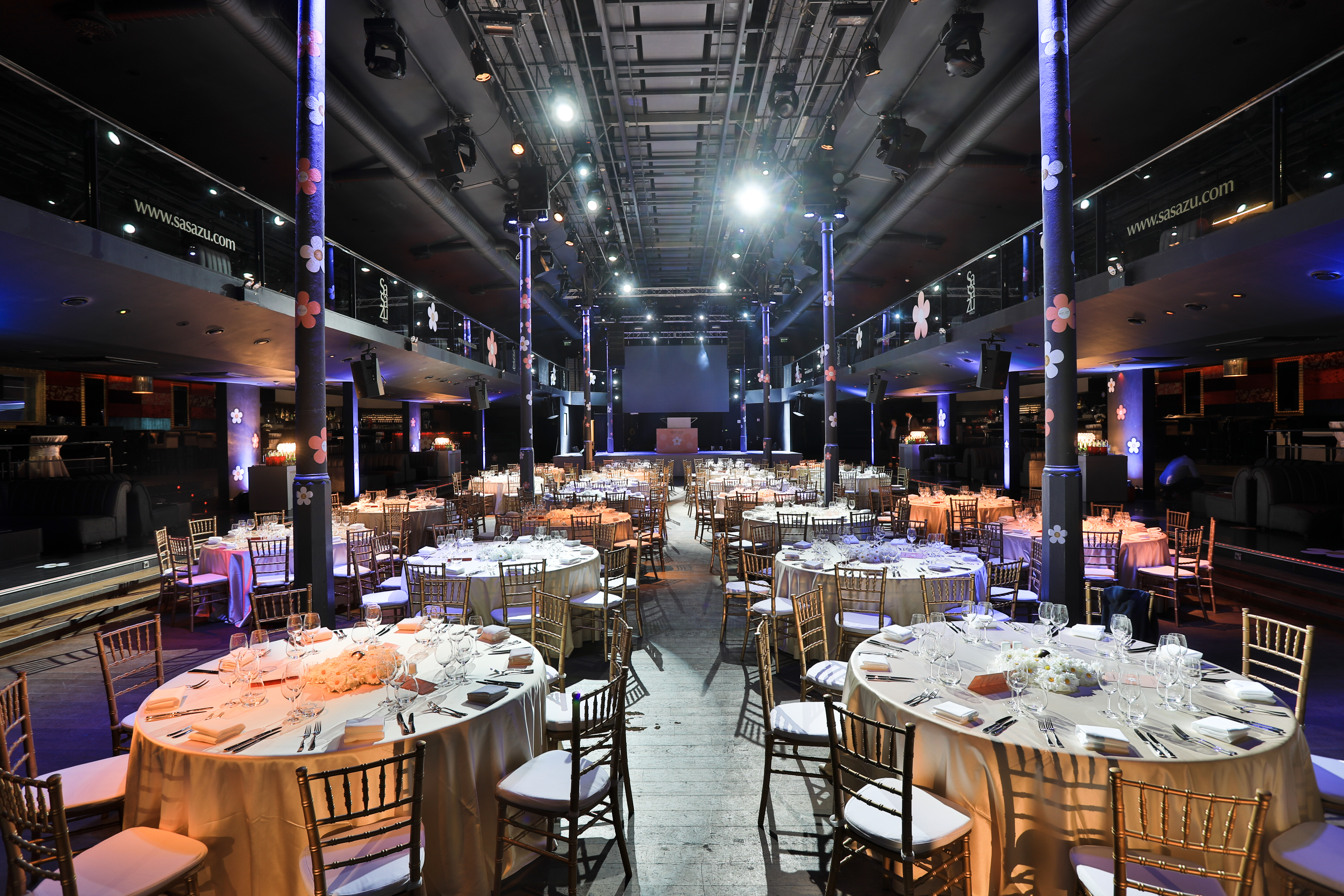 Celebrate and reward
Let's create & organise
Your end-of-year parties, galas, award presentations, etc.
Rewarding your teams is a chance to ensure the development of your employees, to show your recognition to them for their hard work, to boost their motivation and consequently the productivity of your company.
And you also benefit from an important opportunity to create connections, to bring people together and communicate to the teams. What's more, you can raise awareness of your company among future employees.
By working alongside you to design and organise your corporate evening events, Léon will bring the celebration of your victories and positive results to life.